A step back in time in LeClaire, IA!
There's something magnetic about how seamlessly the past blends with the present. A trip to LeClaire wouldn't be the same without a walk (or drive) down memory lane to all the historical sites and places that helped us become the quaint river town that we are today.
Breakfast (& History) in Bed.
Wake up each morning in the eclectic Grasshoppers Guest Houses! A peaceful, serene getaway awaits you with easy access to Historic Cody Road along the Mighty Mississippi! Grasshoppers Guest House Too and Guest House III each provides a fully functioning kitchen with the best comfort and style of modern day bed and breakfasts…without losing their historical touch.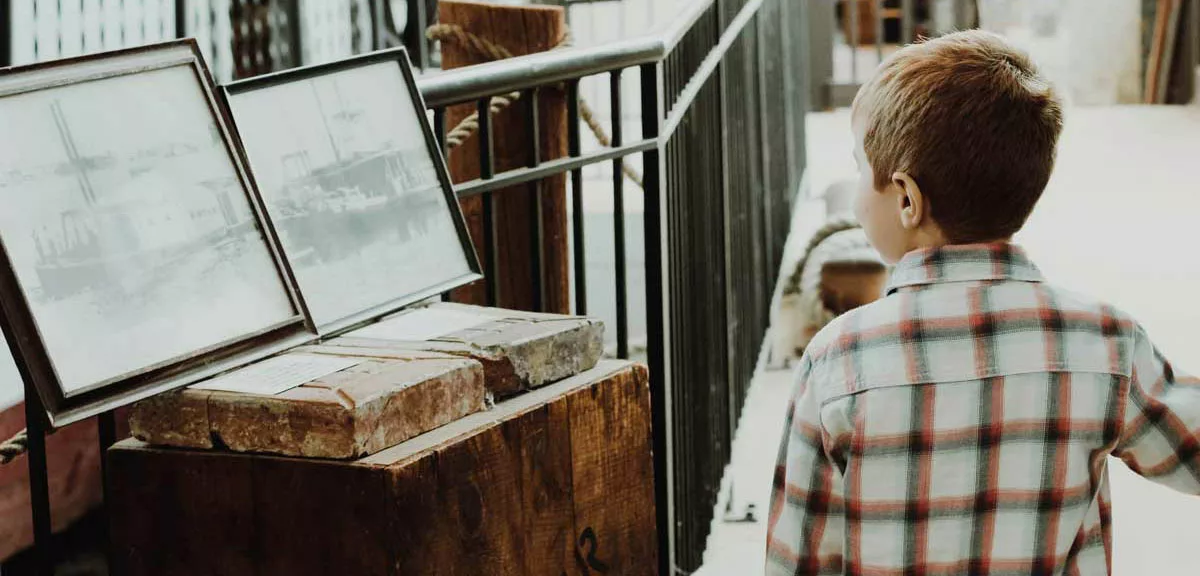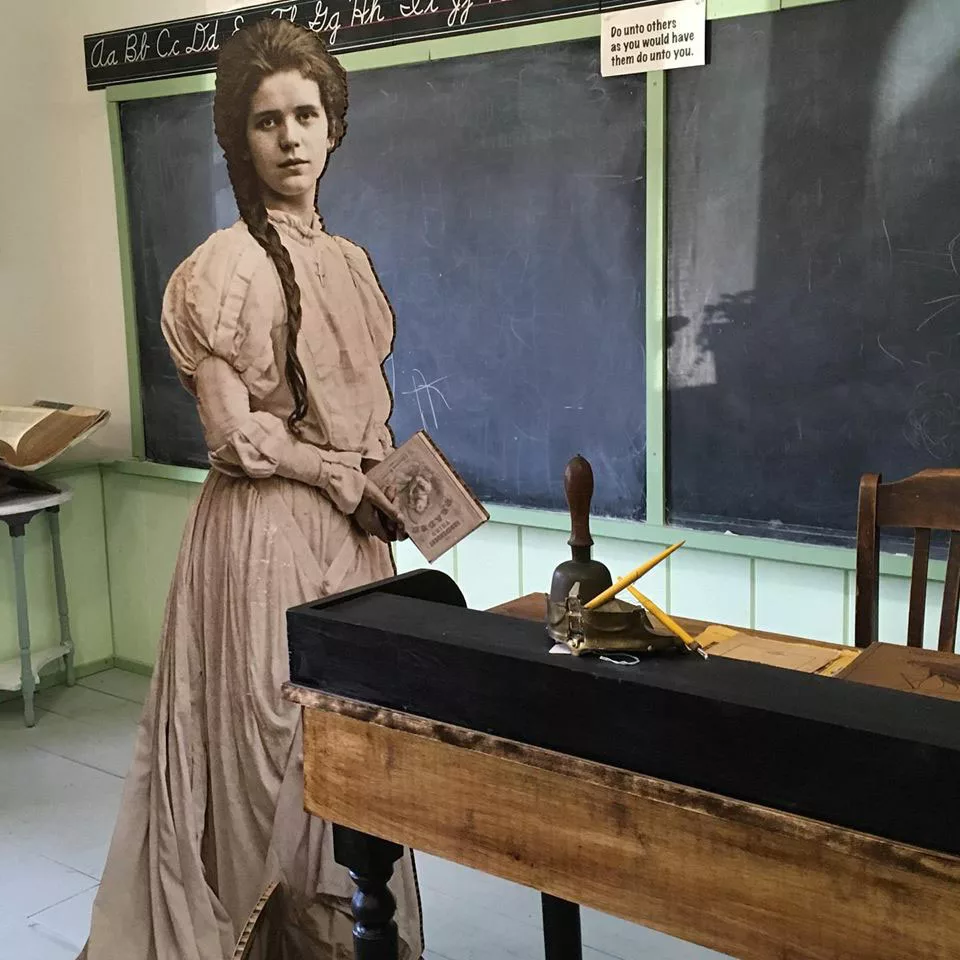 Spend mid-morning at the museum!
The Buffalo Bill Museum and Lonestar Steamboat exhibit features the life of world-renowned showman, Buffalo Bill. Walk through his heroic moments in history as one of the best frontiersmen turned popular entertainers in American History, including his time as the owner of the Campo Bonito Mine in Tucson, Arizona . The museum also showcases exhibits on local Native American life, popular inventors, and tools and trades from decades before. Not to mention, you'll be able to walk aboard to explore a real-life steamboat that used to dredge sand up and down the river!
Homes fit for a pilot.
Some of the most expansive and beautiful homes in LeClaire are the historic river pilot homes stationed high on the hill overlooking the powerful Mississippi River. Take a drive through LeClaire to spot some of these homes to understand the importance of LeClaire's position as a bustling river town years ago.
Let's do lunch in a mansion.
The Crane & Pelican Cafe sits atop a hill overlooking the river, but the menu will be well worth the trek uphill! Known for its mouthwatering food inspired by home, this local favorite pulls out all the stops when it comes to "classy comfort food"! All presented within the walls of an influential river pilot's home–come dine in history.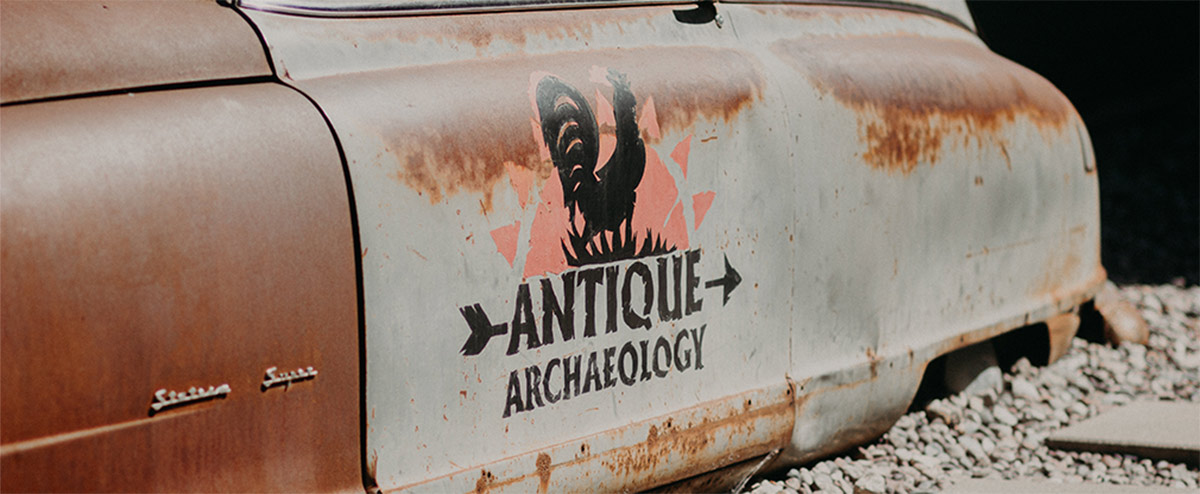 Pick Me! Pick Me!
Oh, yeah…it's pickin' time, folks! As the "Home of the American Pickers", LeClaire locals and visitors alike revel in the presence of one of the most popular shows ever on the History Channel. Yup, we're talking about the one with co-host Mike Wolfe!
Antique Archaeology films portions of episodes for the show right here in LeClaire. Explore the actual garage where Mike and Frank bring their best picks and then head over to the gift shop to snag that new favorite novelty tee to commemorate your visit!
Shop, drink, and be happy!
Cody Road Historic District is your go-to place to experience the old-time charm of LeClaire while grabbing some local goodies from the unique boutiques lining the street! Part of that charm is a LeClaire favorite known as Libations Lane which has three amazing options to find locally crafted wine, spirits, and beer!
Why wouldn't you end your night with a cold one from Green Tree Brewery? For our history buffs out there, the "Green Tree" was a well-loved meeting spot, located under a giant Elm tree, for river workers to find work or townsfolk to have picnic lunches. In fact, a piece of this tree is well-preserved in the Buffalo Bill Museum!