Come Pick with the Best of 'Em
It's been over a decade strong for one of television's most popular history-loving partnerships.  American Pickers may be the hit show on the History channel, but Antique Archaeology holds a special place in the hearts of LeClaire locals including show host, Mike Wolfe. For him, the most beautiful aspects of "picking" are usually the least attractive. We're talking dirty fingernails, rust-covered metal, and even those tough negotiations with strong-willed owners and collectors. All of these bits and pieces work together to create this everlasting story of how closely tied our present is to history's past.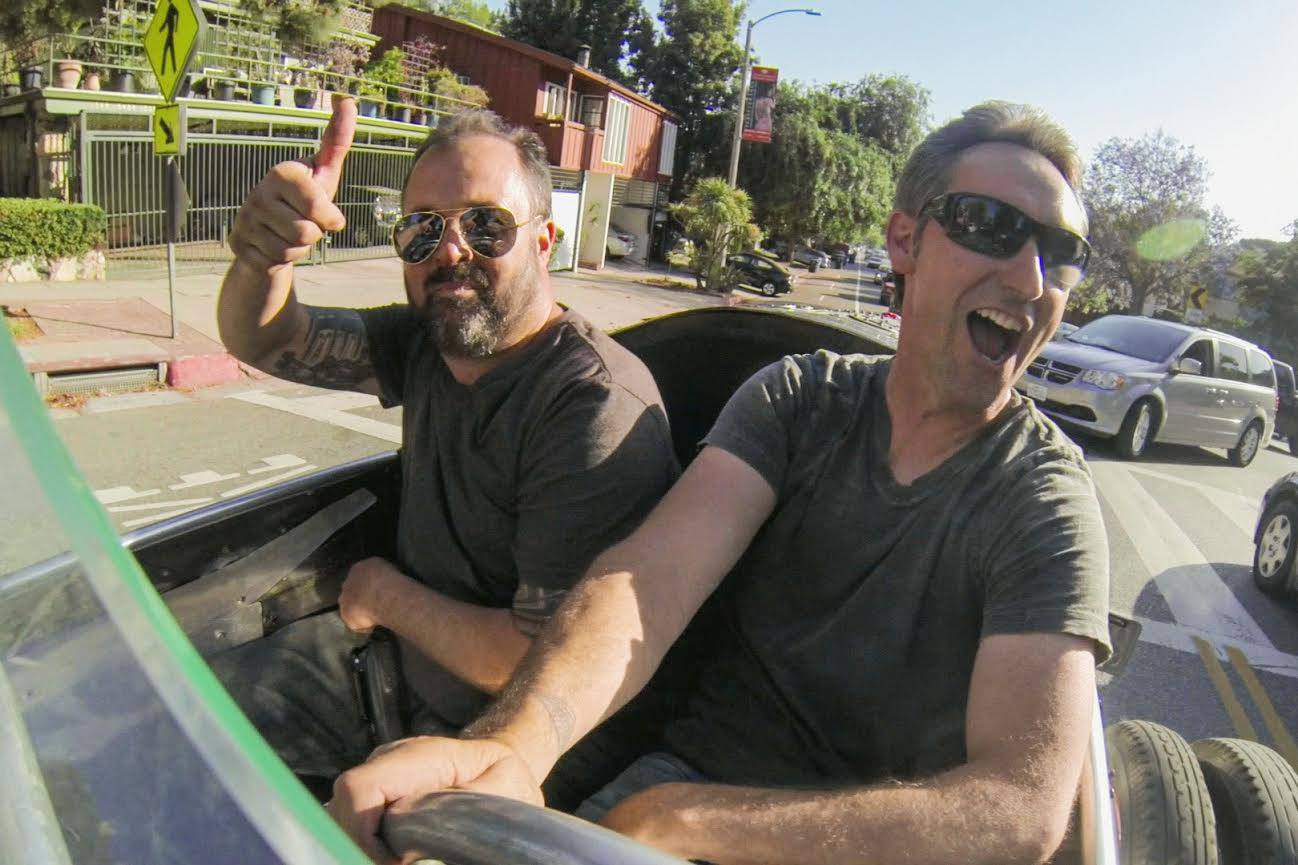 It takes a team of dedicated fans to build up the immense "Pickin' Empire" as shown by the millions of fans following worldwide. Before the notoriety, Mike expresses his affinity for old treasures by honoring their history and importance to our development as a society. Over the course of generations, technology, art, machinery, and even social norms adapt to changing expectations and current styles. Looking to the past usually brings us important insight for the future and like the saying goes history often repeats itself.
Your visit to LeClaire, Iowa would not be complete without a trip to the property that started it all. The physical location features tourist trinkets from printed tees to collectible keychains and the actual garage where episodes are filmed for the show! But real fans understand that pickin' runs deeper than your new favorite t-shirt or novelty ball cap–it's about a respect and appreciation for all things (and people) who came before us. And that's the exact reason Mike and co-host Frank continue to drive farther and wider along back roads everywhere to discover those gems temporarily lost to time.