Vettes Supporting Vets
Saturday, August 26,  2023
FOR VETS, a not-for-profit organization is hosting Vettes on the River Saturday, August 26, 2023, on the LeClaire, Iowa Levee 8 a.m. to 4 p.m. All money raised from the Vettes on the River will be donated to Quad City veterans' organizations. Register online to be part of this great event!
Over 250 Corvettes from across the county are expected to attend this car show highlighting Corvettes, old and new right along the Mighty Mississippi. If you own a Corvette, this is a great event to show fellow Corvette enthusiasts your "pride & joy". There will be a LeClaire Mayor's choice award and trophies for each "C" generation. Event pre-registration runs through August 15. Pre-order merchandise by August 1. Vettes can also show up on the day of the event. Admission is FREE for spectators. Click here for a full schedule of events.
While in town, participants and spectators alike can enjoy all LeClaire offers with shopping, dining, Libations Lane, and even a 1.5-hour sightseeing cruise on The Riverboat Twilight. Be sure and check out the great lodging options available in LeClaire too!
For more event information and questions, contact Vettesontheriver@gmail.com. Information is also available at: www.vettesontheriver.com or on their Facebook page.
For help planning your stay in LeClaire, fill out our contact form and a member of the LeClaire Information Center staff will get back to you.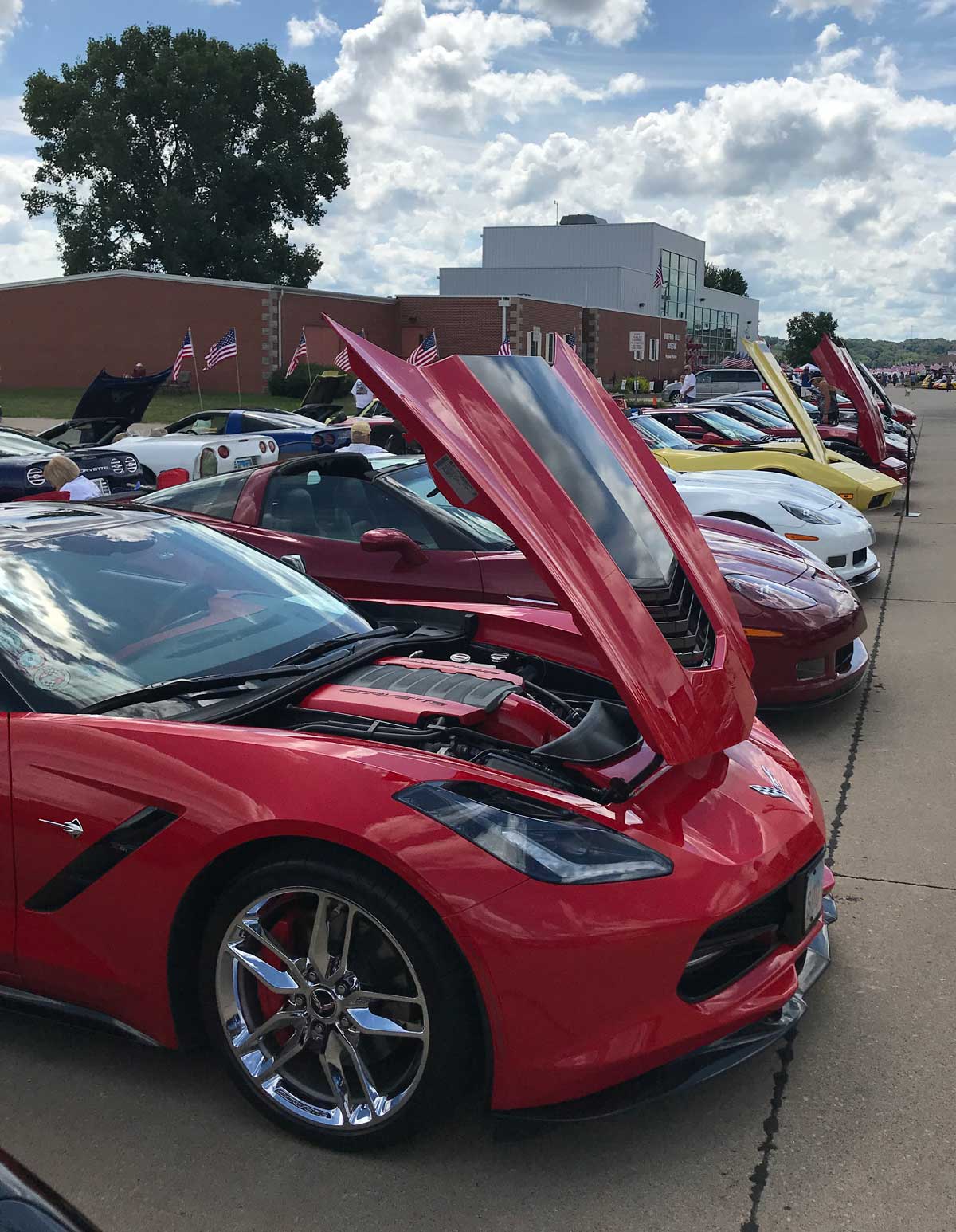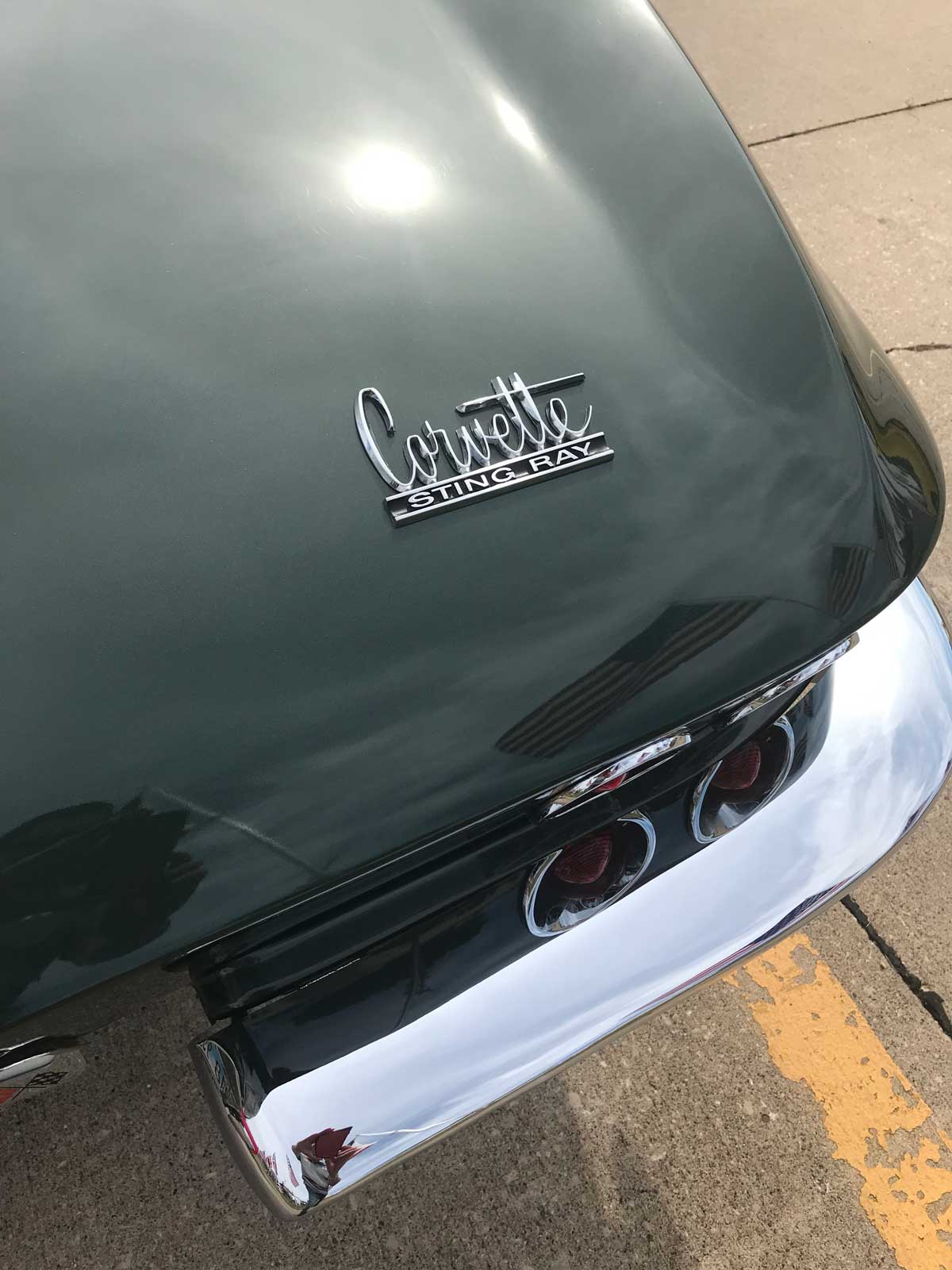 Event Schedule:
8 a.m.
Gates Open for Vette Parking
8 a.m.
Breakfast at the Levee Pavilion – Big Dave & Holly's
8 – 10:00 a.m.
Registration and Vette Parking
9 a.m.
Raffle Drawings, Silent Auction and 50/50 starts.
10:30 a.m.
Levee opens to spectators
Lunch at the Levee Pavilion – Big Dave & Holly's, south end of Levee
10:15 a.m.
Call to Assemble
10:30 a.m.
Color Guard Ceremony
11 a.m.
First Riverboat Twilight Cruise; others at 1:30 p.m. and 4 p.m.
3 p.m.
Awards Presentation
50/50 Drawing, raffle items, silent auction
"C" Class Veterans' Choice Awards
LeClaire Mayor's Choice Award
Donation Presentation to Vietnam Veterans