Girlfriend Getaways to LeClaire, Iowa
It's a beautiful morning for a cruise.
Start your day with a 1.5 hour long sightseeing cruise on the iconic Riverboat Twilight located in LeClaire, IA! Your captain will provide a brief history of the local wildlife and neighboring towns, while you enjoy the warm sun and refreshing breeze. Feel free to purchase drinks on board or pack a quick lunch to bring with you. Note: Seasonal Sightseeing cruises begin Memorial Day weekend and will be offered every Saturday at 11am, 1:30pm, and 4pm through August, except for Aug. 12, 2023.
Need a bit more time on the river? The Riverboat Twilight also offers 1- and 2-day tours too!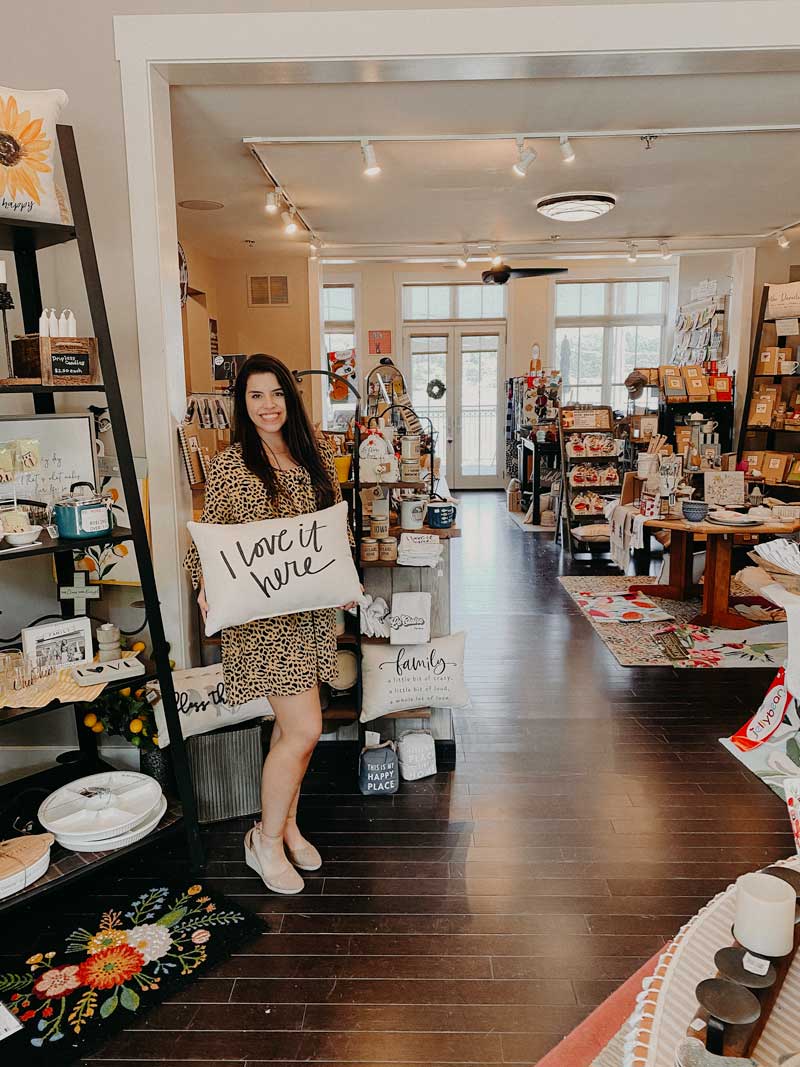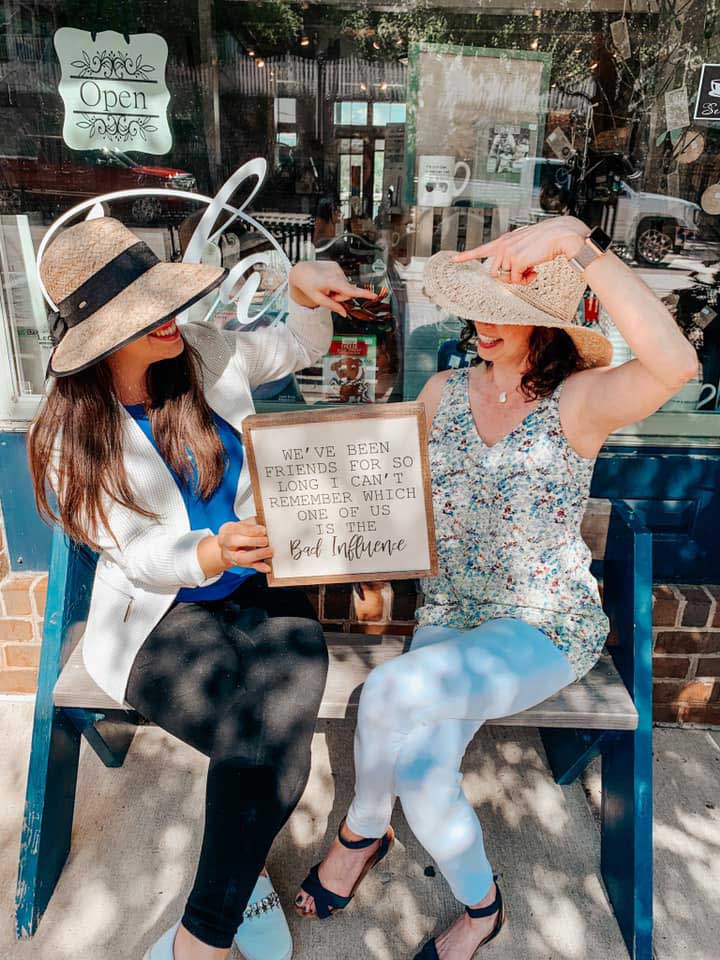 Unique Boutiques? Oh, yes!
Make sure to check out Bela located right on Cody Road. A place to find the latest home & kitchen décor, pet items, and even cute little things for baby! Not to mention, anything in store will make the perfect birthday, holiday, or "just because" gift to bring back home to your girl gang.
Lunch at the Crane & Pelican Café!
Billed as Iowa's most adorable restaurant, the Crane & Pelican Café features mouthwatering comfort food and a full bar set in a charming 1851 river pilot home with a spectacular river view. Take home a bottle of their house wine and, if you're visiting on a Friday night, stick around to enjoy some live music!
Take a walk down Cody Road.
Stroll down Cody Road for shop after shop of can't be topped antiques, clothing, DIY crafts, novelty gifts, home decor, and tasty goodies only available here! You'll want to make sure you pack the car a little light on your way to see us because you'll definitely need the space going home!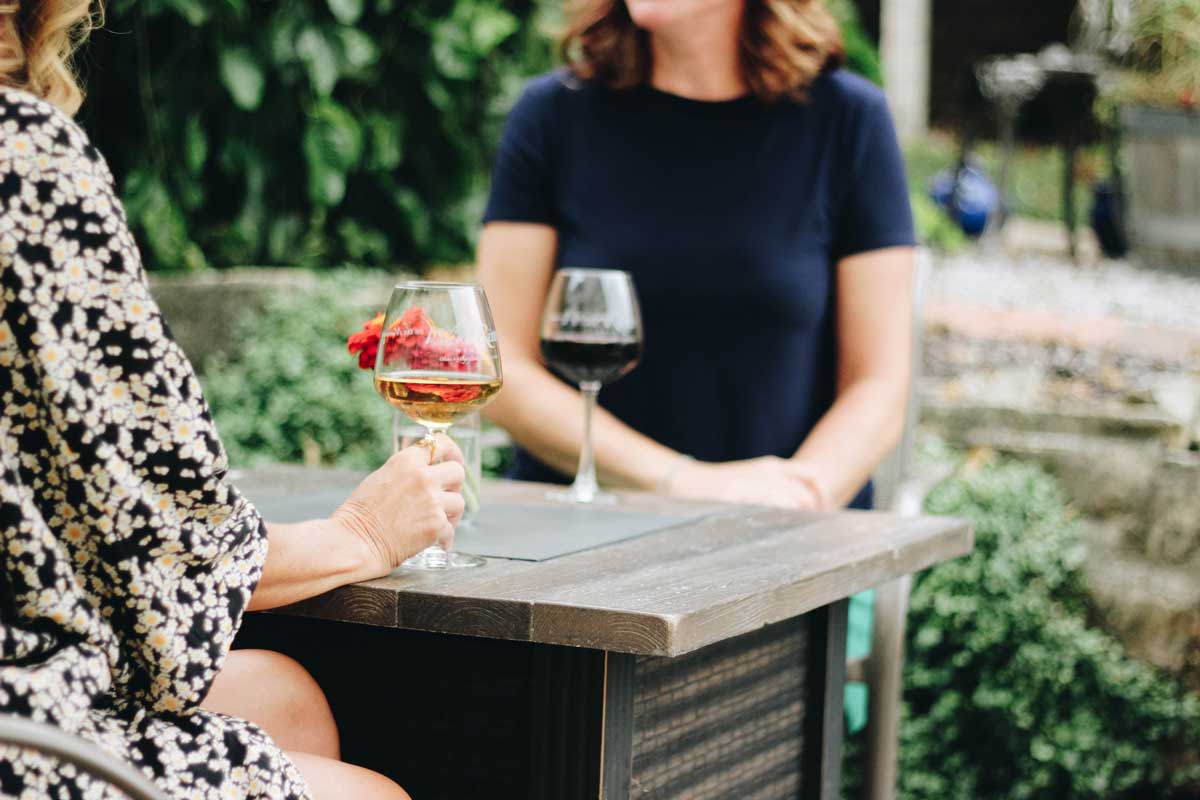 Raise Your Glass.
Take a break from shopping and check out Wide River Winery Tasting Room — located along Libations Lane — to sample a variety of wines curated by a family of women proud of their bustling little business. Plus, you can take home your tasting glass — and a bottle of your new favorite wine!
If you are in search of a special, go-to drink that embodies good times with the girls, Libations Lane is also home to a brewery and distillery all within a two-block walking distance, each promising unforgettable moments and the enticing flavors that go with them!
End the Day with Dinner and Tunes!
How about some live music with your meal? At Steventon's, guests are treated to exquisite American classics in a casual yet sophisticated environment. Enjoy tempting, award-winning beverages and a stunning view of the Mighty Mississippi, plus lively entertainment on the patio throughout the summer!