Make LeClaire, Iowa, the place for your next group excursion.
From riverboat cruises to one-of-a-kind shopping and dining opportunities, LeClaire is an ideal destination for any group tour. Check out some of the unparalleled, captivating sites you'll only find in LeClaire, Iowa.
Cruise the Mississippi
See the Mighty Mississippi from the decks of the gorgeous Riverboat Twilight, a 126-foot vessel that perfectly captures the atmosphere of a Victorian-era steamboat. Cruise the river in style and comfort for a 1.5-hour journey or make a reservation for a luxurious two-day trip. With breathtaking scenery and all the modern amenities, this is undoubtedly one of the finest river cruises in the country. Reserve your spot today!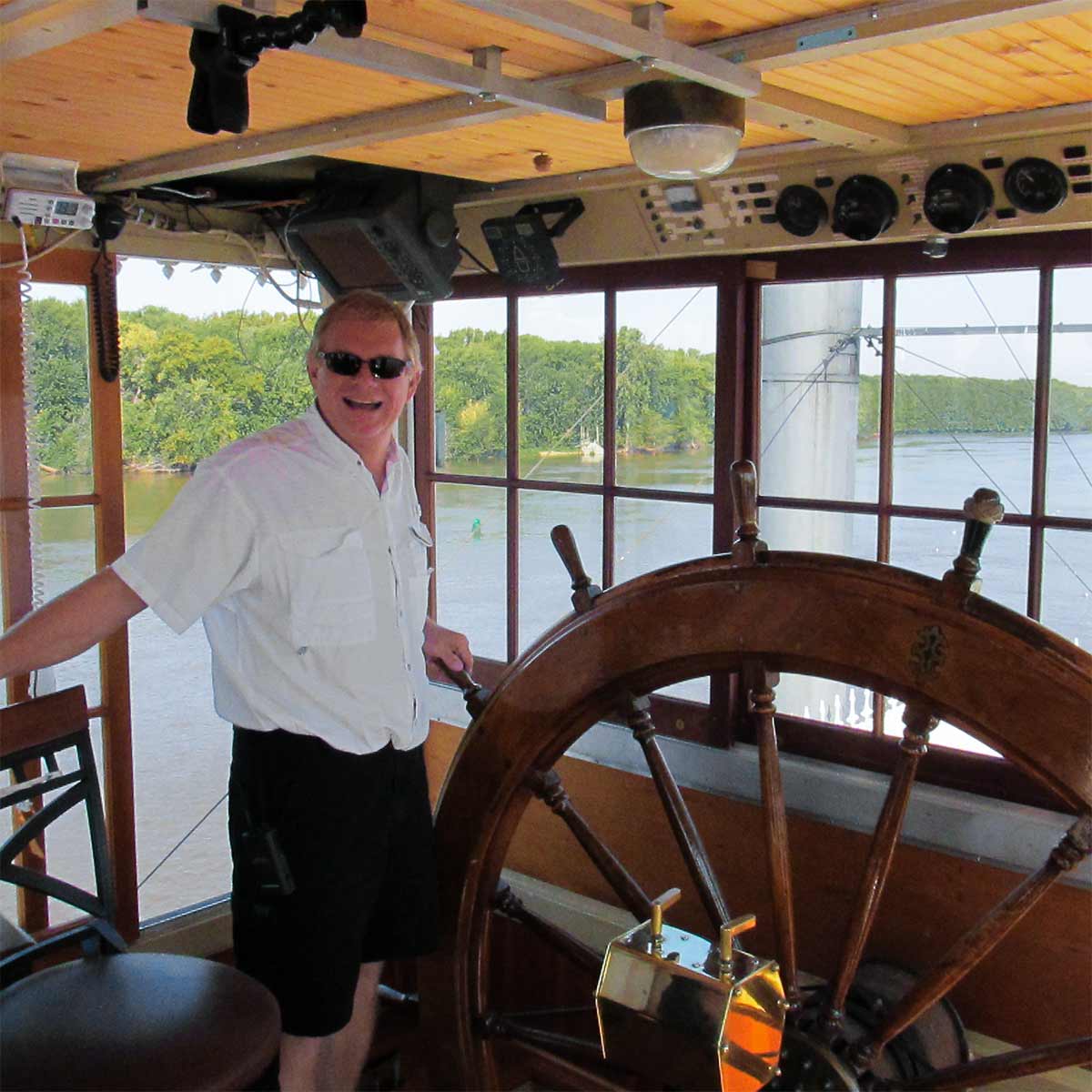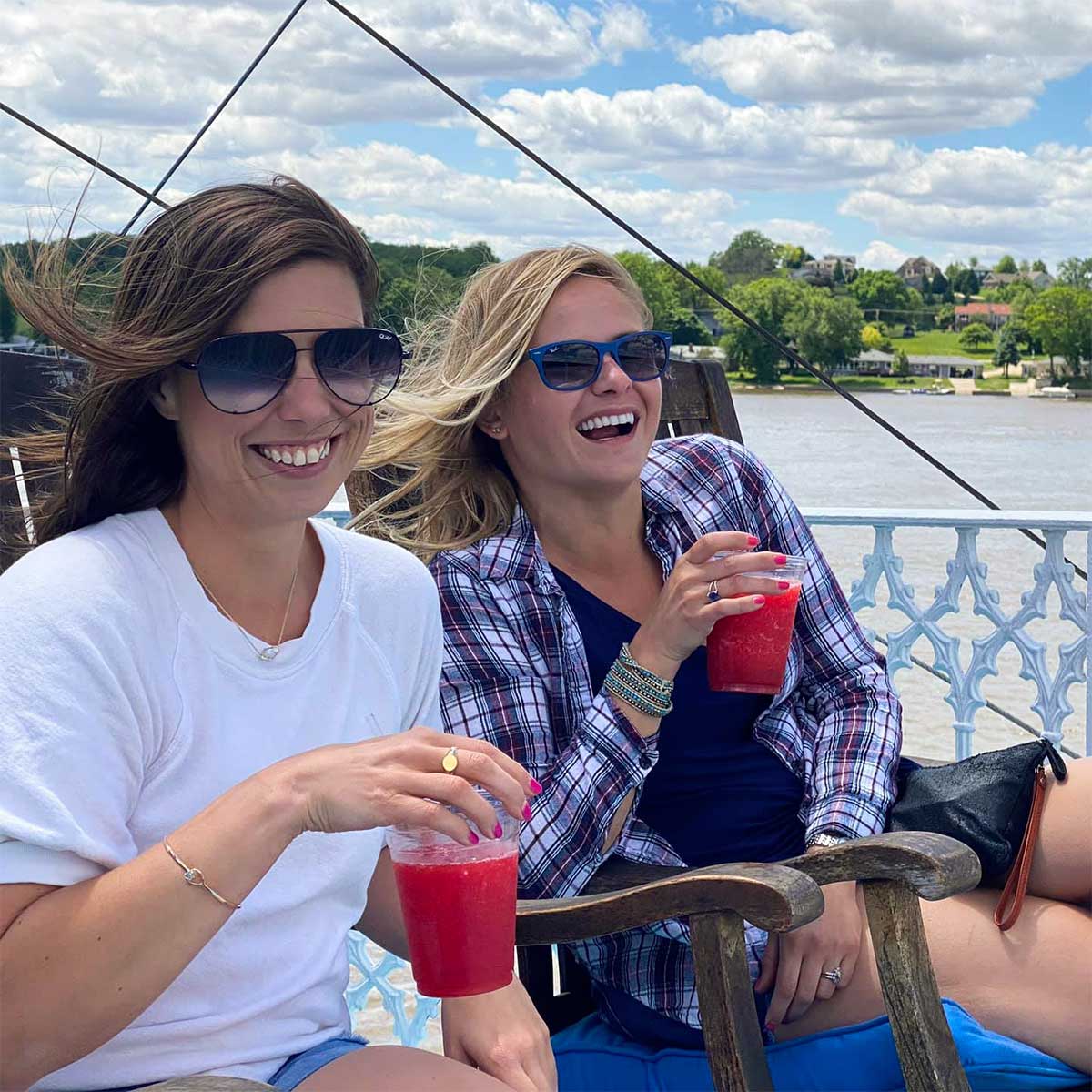 Appreciate the Past
Stop in and see where an antiques empire began. As the home base of the hit History Channel show American Pickers, Antique Archaeology is stocked with famous picks from the show, from old motorcycles to neon signs! While you're taking in all of that rusty gold, you can also grab an Antique Archaeology t-shirt or mug. Whether you're a fan of the show or just an enthusiast for the gems of yesteryear, Antique Archaeology is a must-see stop on your itinerary!
But the antique shopping doesn't stop there. Mississippi Cottage Antiques features a wide variety of vintage goods, from books, furniture, and toys to World War II memorabilia. You'll even find some fine art for sale from local artists! From there, cruise on down to Decades, which features astoundingly uncommon finds just waiting to be given a new home.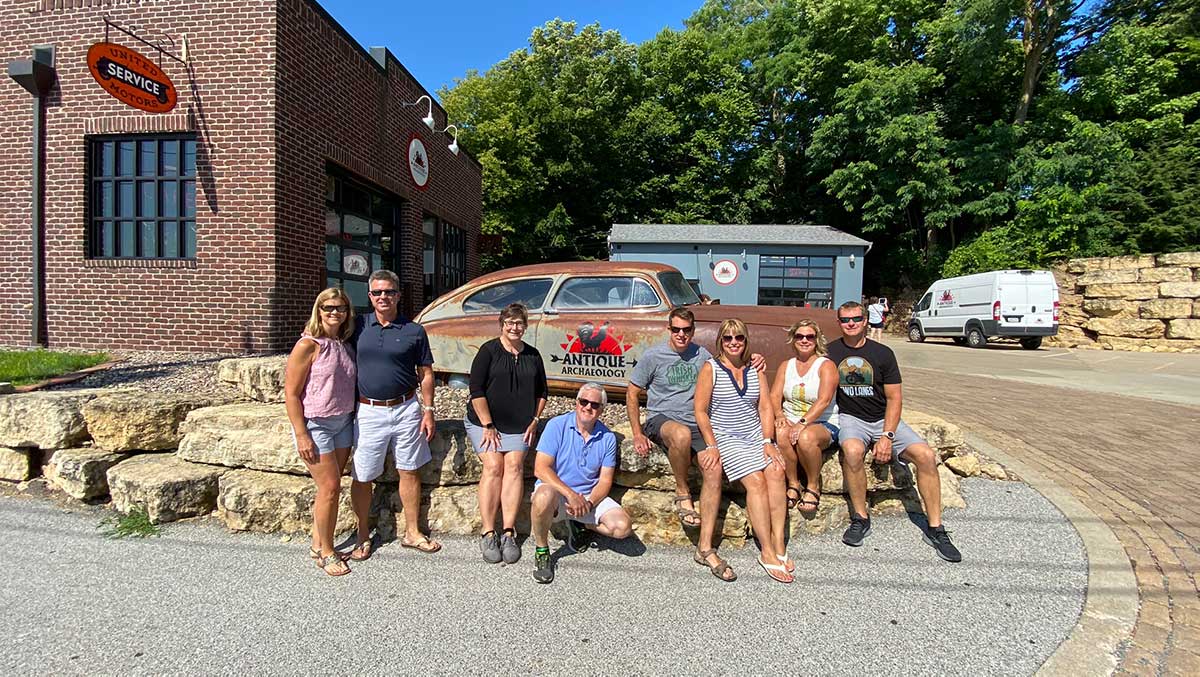 An American Legacy
History comes alive at the Buffalo Bill Museum, honoring one of the most famous residents of LeClaire — "Buffalo Bill" Cody. From his early days as a U.S. Army Scout and frontiersman to his legendary showmanship and traveling shows, explore the life and times of one of the most famous figures of the American West. Also housed in the museum is the Lone Star, a magnificent, 129-year-old steamboat perfectly preserved in all its 19th-century glory, and other relics of our historic river town!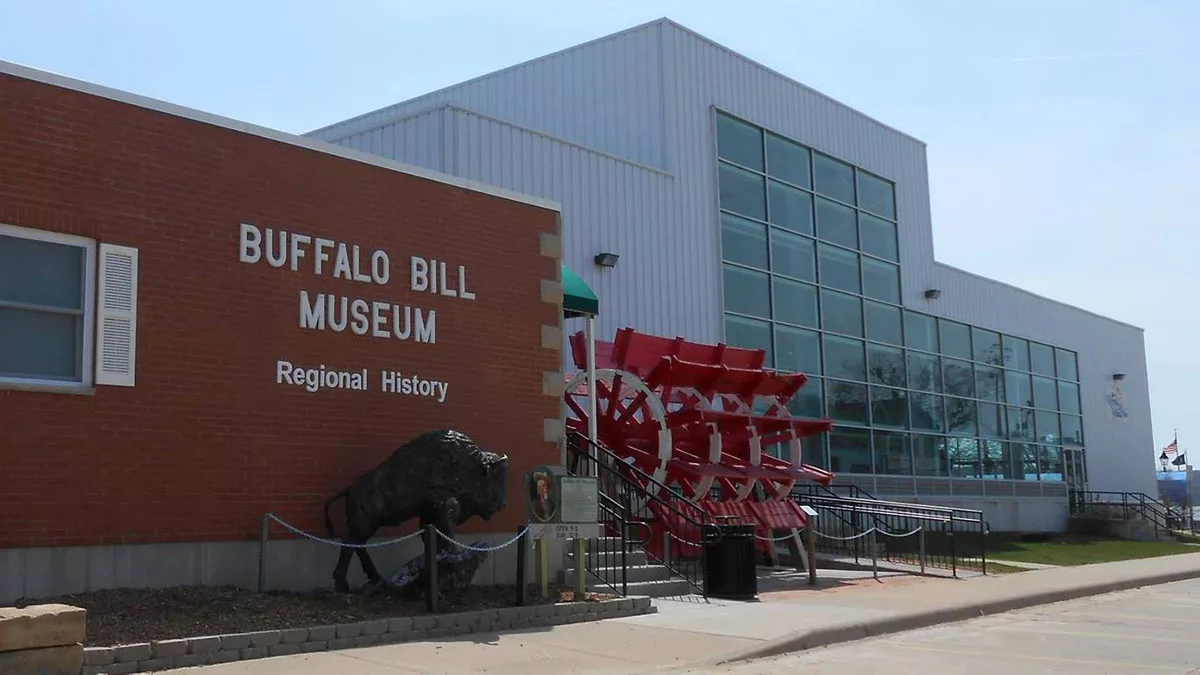 Dining & Drinks
Calling all foodies! No matter what your taste is, you're bound to find your flavor in LeClaire with its wide variety of dining options. From fast, casual meals to sit-down plates served with gorgeous vistas, LeClaire is home to some truly special eateries exclusive to our humble river town. And after a meal, how about some refreshments on Libations Lane? Featuring some of the best beers, wines, and spirits in Iowa, Libations Lane is the perfect spot to find that one special drink. Just remember, you won't want to stay in one spot for the night — LeClaire's very own brewery, winery tasting room, and distillery are all located within walking distance of one another, guaranteeing a truly memorable night out.
A Shopper's Paradise
Looking for that one extraordinary gift? With boutique stores up and down the street, LeClaire is a veritable shopper's paradise. From gifts for the little ones to mid-century treasures to shamelessly decadent shops to indulge your sweet tooth, LeClaire offers a variety of goodies no matter what you're in search of. Check out some of our independently owned shops in our shopping directory!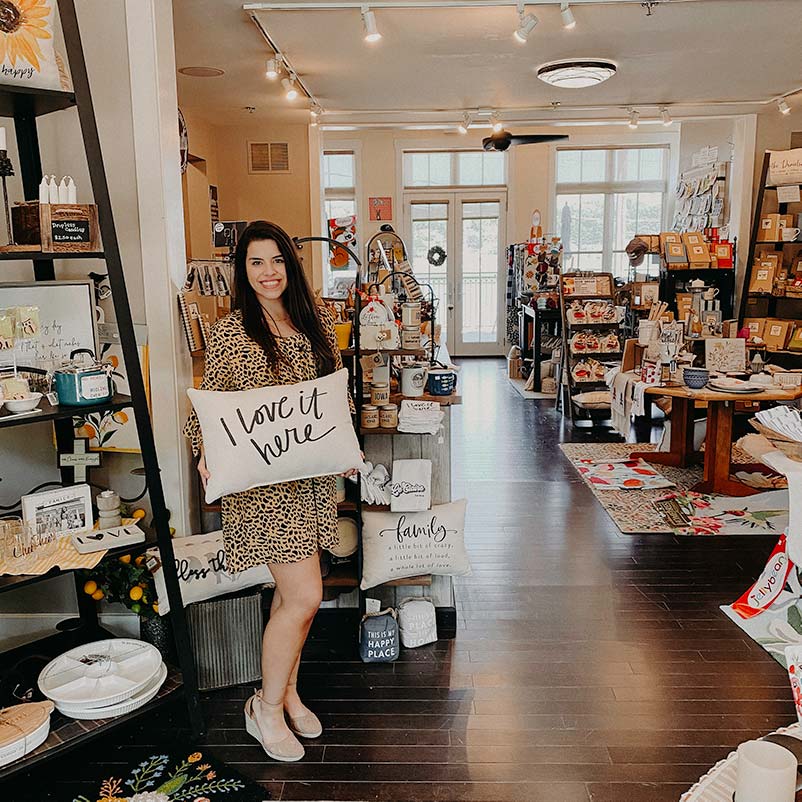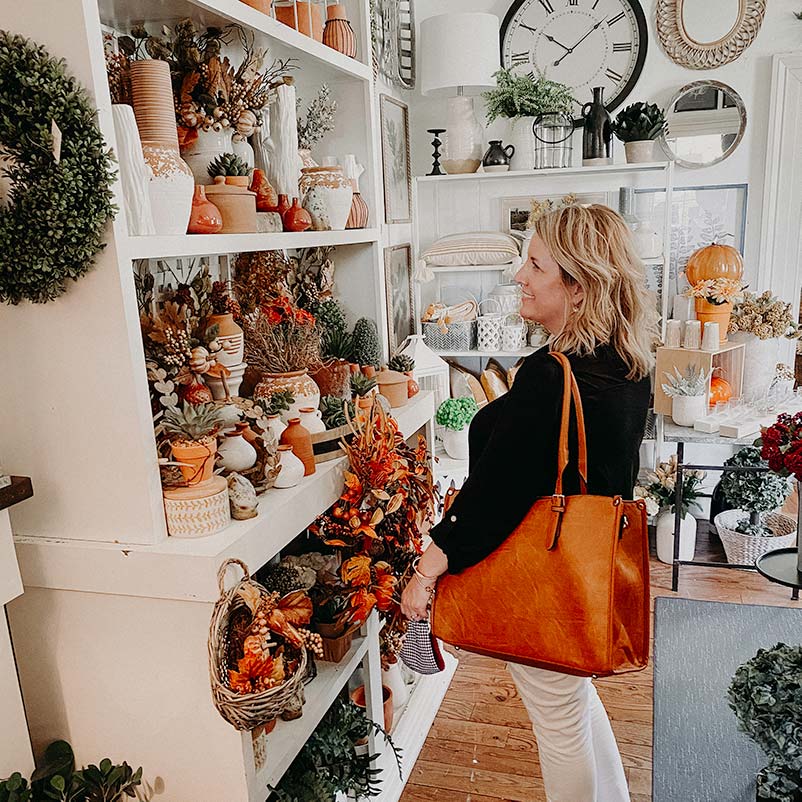 Gather to Celebrate
Planning an event? The Celebration Center at Mississippi River Distilling Company is the perfect spot to gather and celebrate as a group. Whether you're planning a wedding, birthday, or corporate event, the Celebration Center is ready to accommodate your next group event with breathtaking river views, a rooftop patio, whiskey cellar, and plenty of handmade drinks and cocktails. To reserve the Celebration Center or for more information, call 563-484-0110 or email events@mrdistilling.com. The hotels in LeClaire also include spaces for meetings and other group functions. Learn more about these spaces by visiting our lodging directory.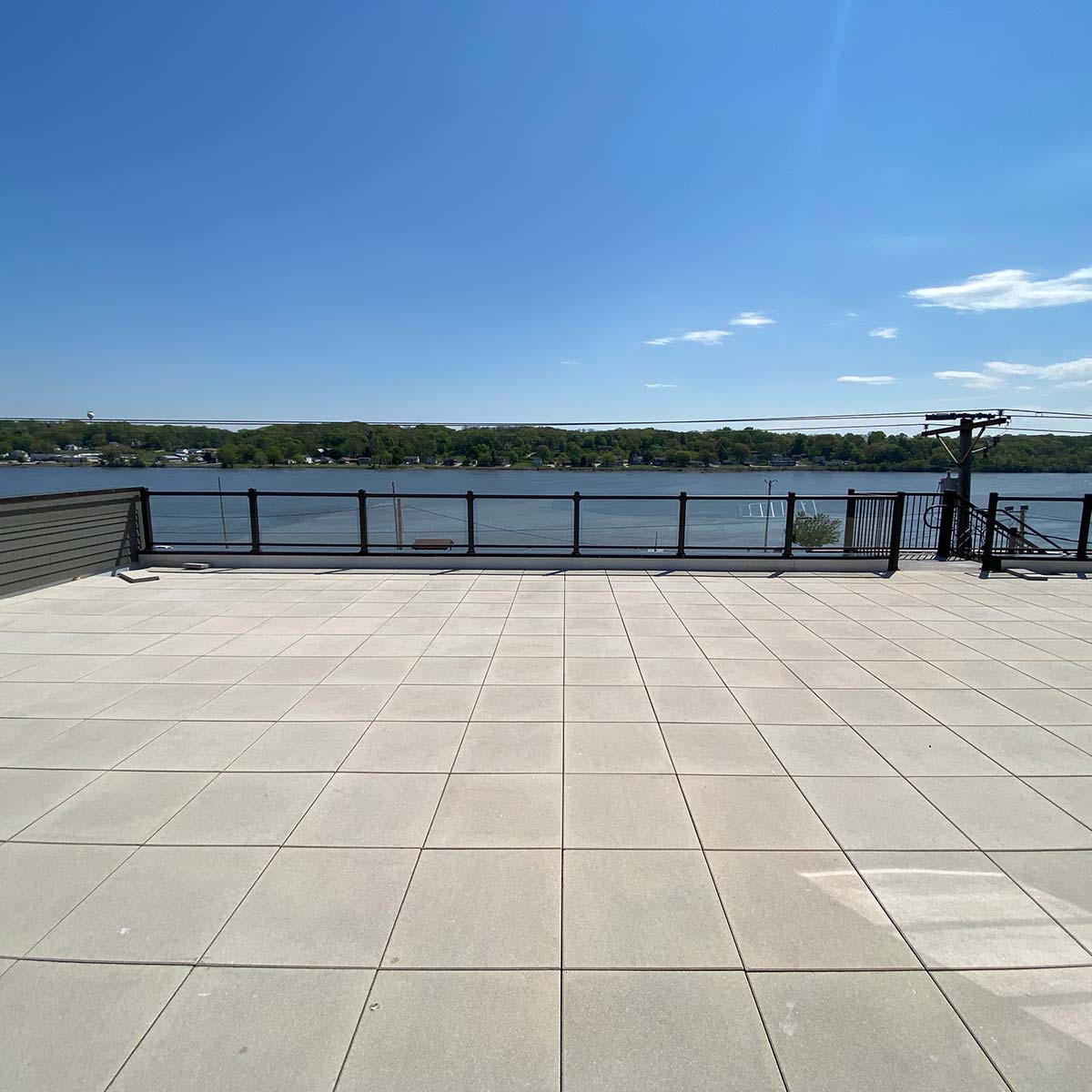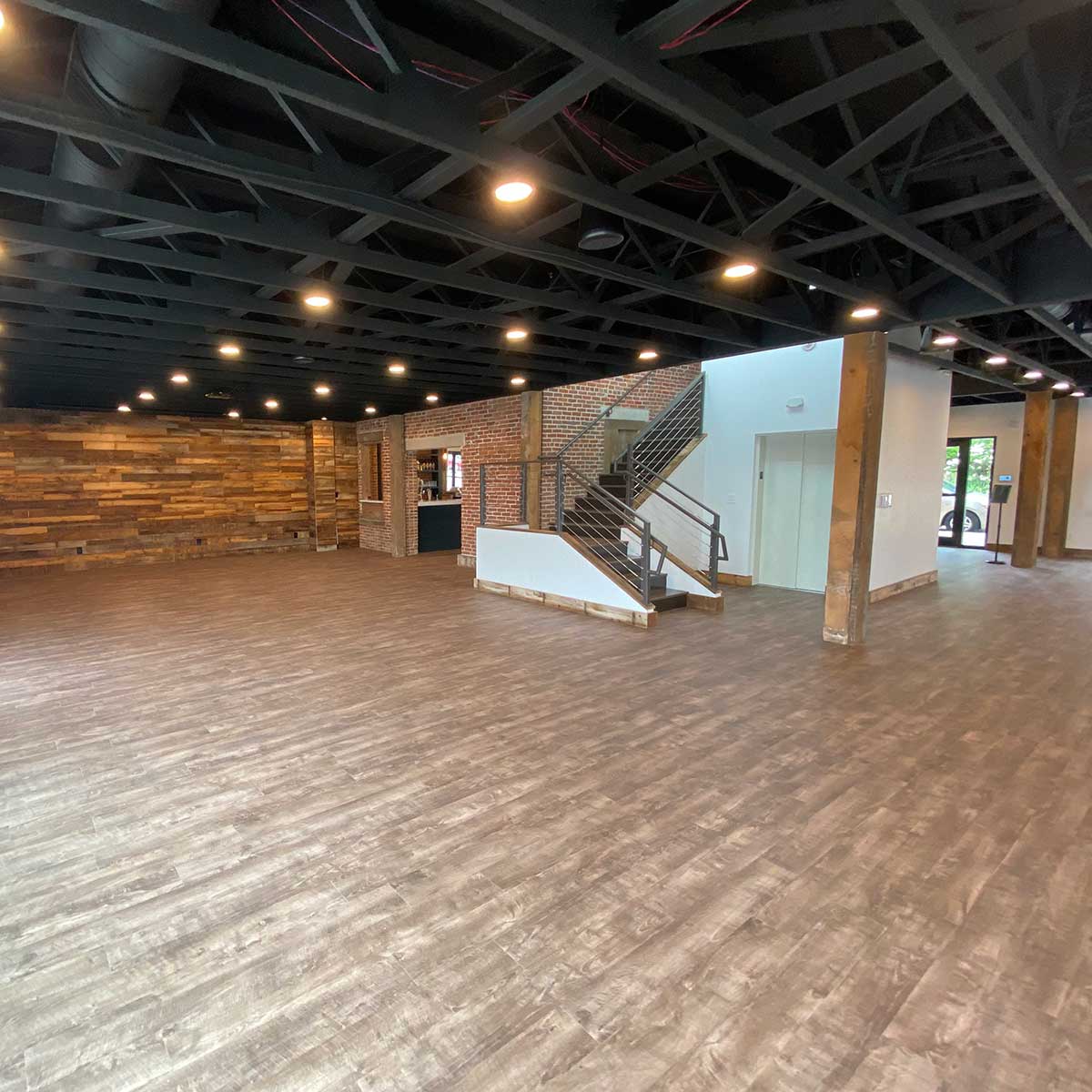 A Place to Rest
With so much to do in LeClaire, we understand if you need a place to rest. Thankfully, lodging in LeClaire is never at a shortage. You'll find the lodging options in LeClaire all share a common thread — open, hospitable service with gorgeously scenic river vistas. Check out our lodging directory to find the perfect spot for your group.
Questions?
For more information about booking your next group tour to LeClaire, fill out our contact page. We can't wait to help plan your trip!