See a Geological Marvel from the Southwest
The legends of Buffalo Bill Cody have been ingrained into the fabric of LeClaire, Iowa, for more than a century. Now, witness yet another incredible chapter in the life of an American pioneer with the 5,200-carat Cody Stone on display at the Buffalo Bill Museum beginning November 19, 2022!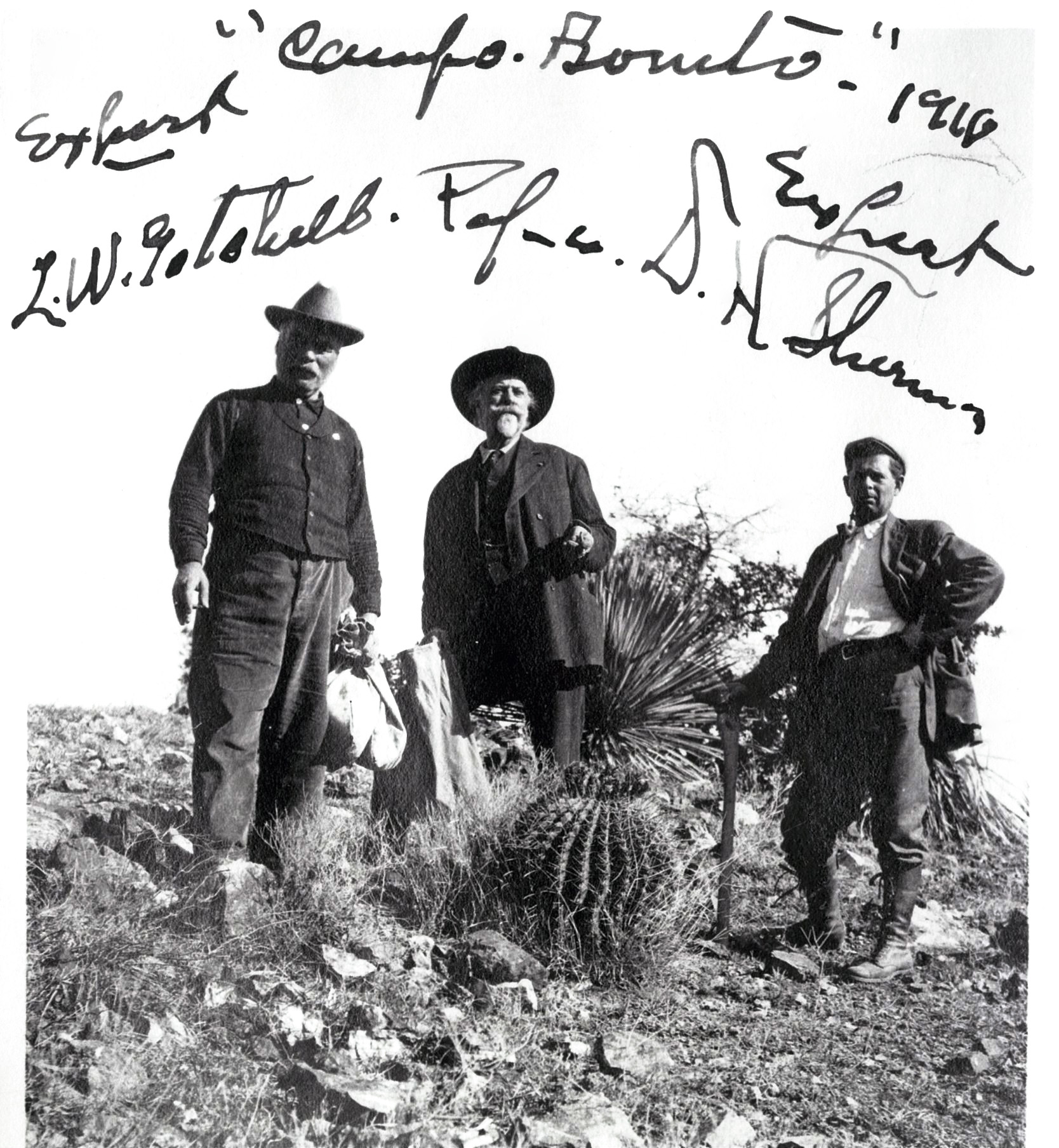 History of the Cody Stone
Named after the famed frontiersman and Wild West icon, Cody Stones are a unique blend of milky quartz ore embedded with gold, silver, and tungsten. These rare, breathtaking stones provide natural protection for the soft metals in their natural state.
In the early 1900s, Cody — already a savvy businessman touring the United States and Europe with his Buffalo Bill Wild West Show — opened his Campo Bonito mine in Arizona's Santa Catalina Mountains, producing gold, silver, copper, and tungsten. In fact, the tungsten extracted from Cody's mines was used to create the filaments in Thomas Edison's first commercial lightbulbs.
Donated by Loren Breckenridge and Jackie Lee of Appleton, WI, the Cody Stone was extracted in 2010 from the very mine Cody established more than 100 years prior. "We are overjoyed to share this special Cody Stone, photographs, and correspondence in Buffalo Bill Cody's own hand with the Buffalo Bill Museum to preserve the history for future generations," Breckenridge said.
Buffalo Bill Museum
199 Front St.
LeClaire, IA 52753
Ph: (563) 289-5580