Explore the Outdoors in LeClaire, Iowa!
It's a bird, it's a plane–wait, it's actually a bird!
Our nation's bird is not only a symbol of our freedom, but a majestic creature that all should have the privilege of seeing in the wild. Luckily for LeClaire, Bald Eagles find their way to the LeClaire Levee in late Winter and early Spring for all to come and enjoy. Plus, another gracious bird, the high-flying pelican, join us in late spring!
Take a cruise on the riverboat.
One of LeClaire's most beloved attractions, the Riverboat Twilight offers three different river adventures for all to enjoy. Take your pick from a Sightseeing cruise, 1-day or 2- day cruise to explore the Mississippi in this hands-on experience. Your experienced river captain will explain some of the local wildlife and history of the neighboring towns that call this river home (and you might even be able to steer the ship).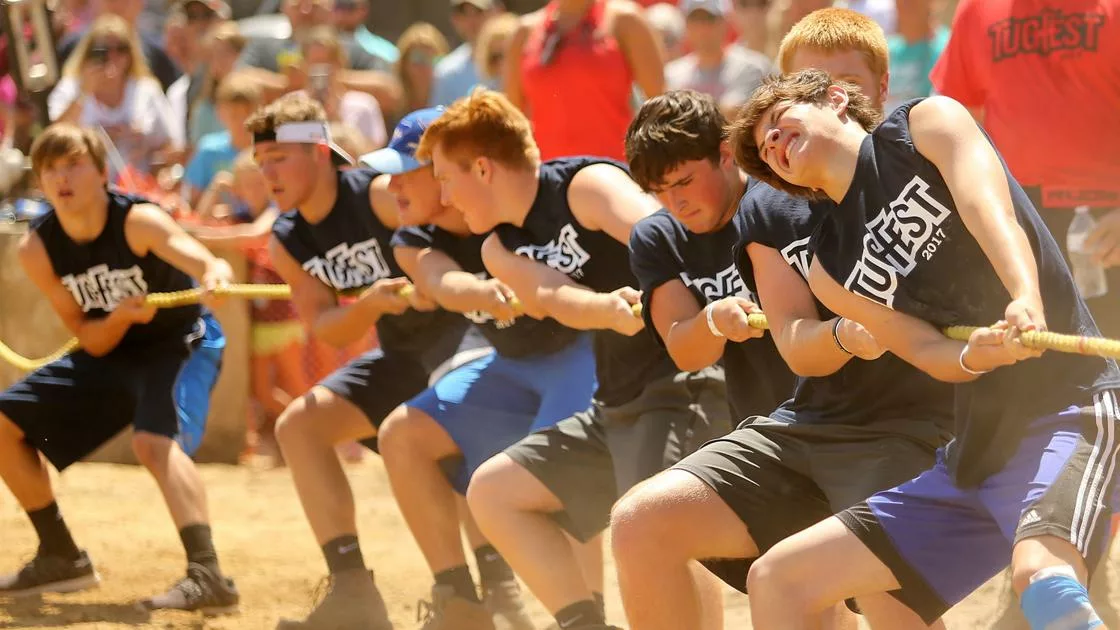 Join us for Tug Fest!
Each year, proud Illinois and Iowa residents fight for the rights to call their state "Tug Champions"! With a giant rope hauled across the river to meet at the respective states, it's all about the power of the collective to bring this championship home. Not to mention, we love to celebrate a good win (or a healthy effort) in the hours after! Plan to tug or just watch and cheer!
Leave It All on the Levee.
Enjoy the fresh air and incredible outdoor options on the levee including a boat launch for access to the river, a picturesque picnic area, and even historical sites like the Scott County Freedom Rock and Veteran's memorial.
Grab some grub!
If you're one for finger-lickin' good eats that may or may not require a fork and knife, What BBQ in LeClaire specializes in all the smoky, saucy goodness you expect from a local BBQ joint. Specializing in brisket, pulled meats, cajun specials, and more, you'll walk in hungry, but walk out understanding exactly "what" makes this place so special!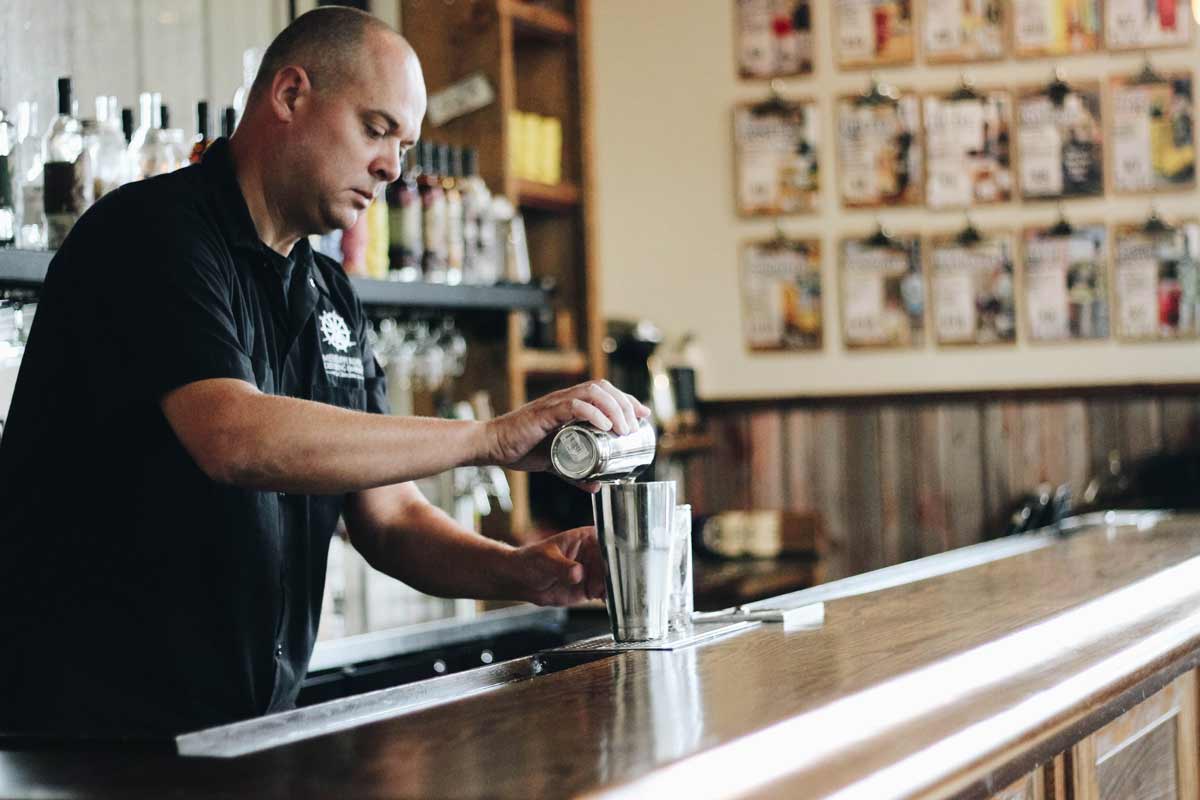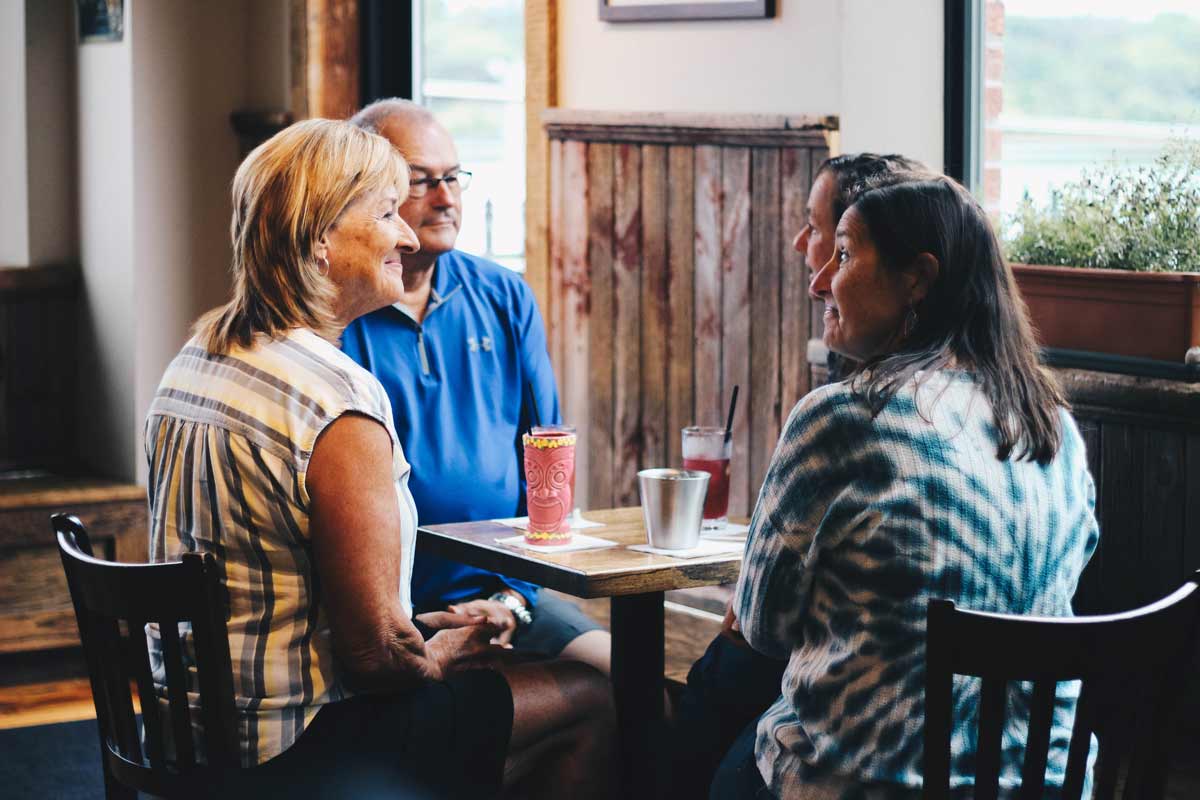 Nightcap, anyone?
After a long day exploring LeClaire, walk over to Mississippi River Distilling Company for a glass of your favorite mixed drink made with spirits curated right in LeClaire. Try the local rendition of your longtime favorite or try something completely new. You can also take a tour of the facility to meet "Rose," the still that makes it all happen!