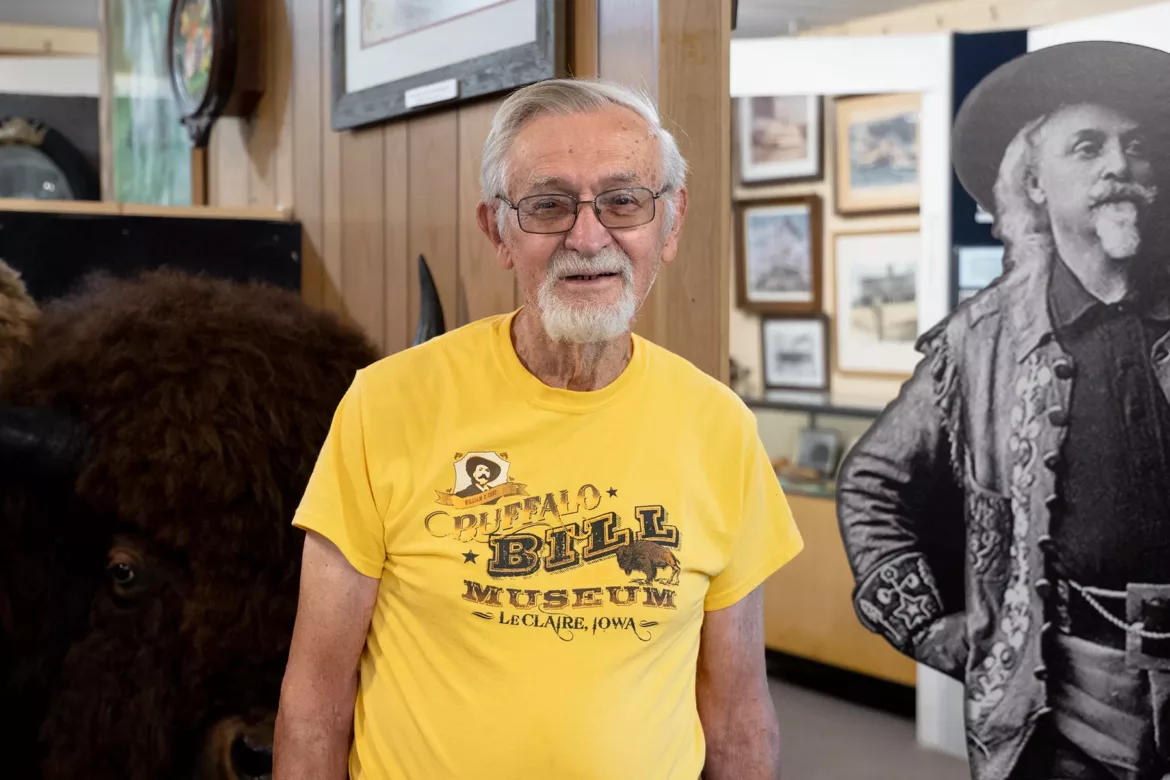 Meet Bob Schiffke, The Buffalo Bill Museum's Executive Director
Written by Wayne Walley
A Historical Treasure in LeClaire
The Buffalo Bill Museum in LeClaire, Iowa, has many treasures, but none are more valuable than its long-time executive director, Bob Schiffke.
For Bob, the museum has been a large part of his life since he retired from teaching, first answering the call for volunteers that he saw in the local newsletter, "Bits & Pieces," asking for help to clean the Lone Star, the last remaining intact wooden-hulled steamship in the United States. The ship operated on the Mississippi River from when it was built in 1890 to 1967, when the U.S. Coast Guard said wooden-hulled boats could no longer be used on the river.
The Lone Star was then donated to the Buffalo Bill Museum and sat in an open area in LeClaire for 40 years, protected only by a fence. The museum later added a building in 2007 to protect the vessel, creating another wing and attraction.
"I was retired, but I am not one to just sit around," Bob says. "When I saw the museum wanted someone to help clean the boat, I volunteered."
Four years later he became a member of the museum's board of directors and then was named executive director, effective Jan. 1, 2010.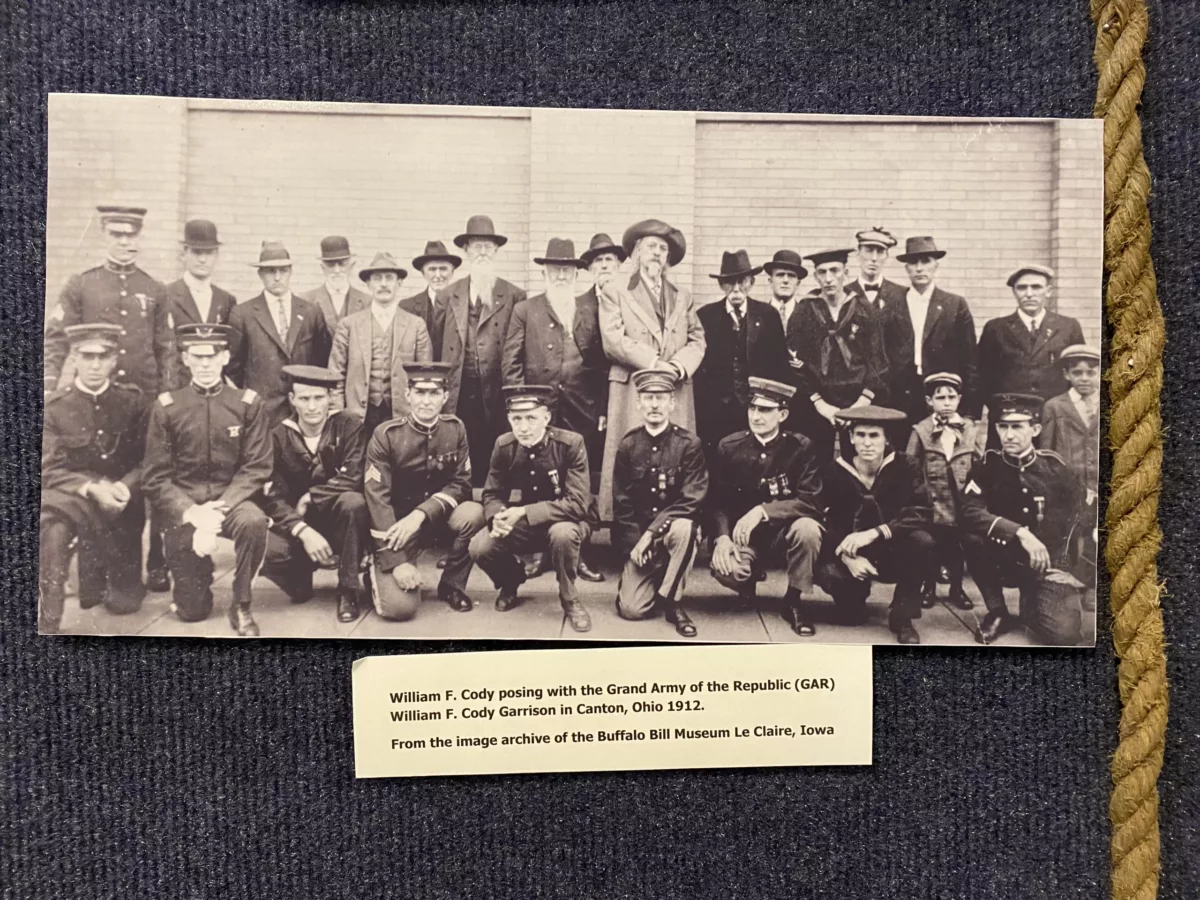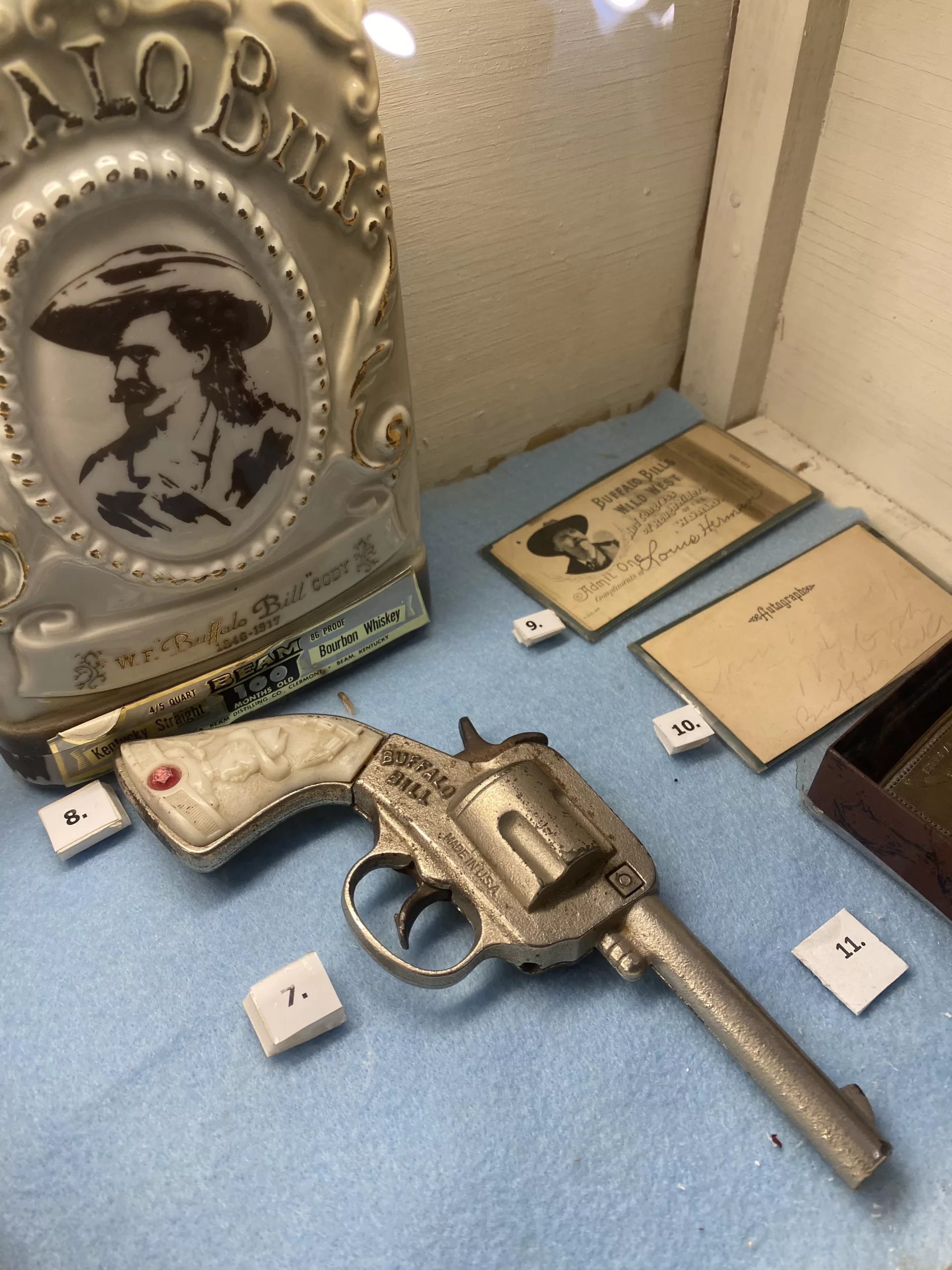 Celebrating Adventure
Over the next 13-plus years, Bob has transformed the Buffalo Bill Museum into a top-notch attraction that not only pays homage to its namesake and LeClaire native son, Buffalo Bill Cody, but to the storied past of the Mississippi River town he calls home. That includes displays providing the history of the many river pilots who called LeClaire home in the mid- to late 1800s as well as people like James "Crash" Ryan, a graduate of LeClaire High School who went on to help create the seat belt and the modern day "black box" used by aircraft.
Bob has built displays and reorganized the museum's collections into a journey that visitors can take to learn more about what life was like living in LeClaire throughout the 1800s and 1900s. Exhibits feature everything from arrowhead collections and cradle boards representing the Native Americans who once lived in the area to people like Cecil Fletcher, a musician and collector who lived in LeClaire and donated many items to the museum, including a working player piano.
"After working on the Lone Star, I wanted to go further. When our children were growing up, I had summers free as a teacher, so we traveled and went to museums. In my mind, I knew what a good museum was like. Then I did research and just saw things that had to be changed. I didn't like the way they were. When I started working here, a lot of things were in storage. I helped refurbish display cabinets and helped with building new displays," Bob says.
A Labor of Love
Born in Davenport, Bob later spent his teen years on the farm the family moved to when he was in high school. He initially wanted to be an agricultural sciences teacher and attended Iowa State University for a couple of quarters after he was discharged from the U.S. Army in 1958.
Then when he and his wife, Caroline, were expecting their first child, they moved to Connecticut to be closer to her family. Bob attended a teaching college there while working the second shift at Stanley Tools. The family then moved back to the Quad Cities area in 1963, where he worked as a biology and science teacher at Williams for five years before transferring to Walcott for 25 years. He finished his teaching career with three years at North High School.
In Walcott, he completed the interior, including the plumbing and electrical wiring, of his family's new home and those self-taught carpentry lessons have paid off for the museum as Bob continues to fix and build things, such as turning a room addition into the replica of a 19th century one-room schoolhouse complete with desks, blackboard and more where kids can pretend to be taking lessons.
Also, as executive director, Bob refuses to take a salary. "I have my pension, so I volunteer," he says.
By using his carpentry skills and more, he has conservatively saved the museum more than $350,000 in labor costs over the years, but what he is most proud of today are the many complimentary comments he gets from museum guests and the fact that over the past few years, each year has been more successful than the previous in terms of the number of visitors.
"LeClaire has a fantastic history and I want people to get the history of LeClaire," Bob says. "Some people might visit for a half hour or so, but there are many others who stay for hours."
To learn more about the Buffalo Bill Museum, visit buffalobillmuseumleclaire.com. More information about LeClaire is available at visitleclaire.com.