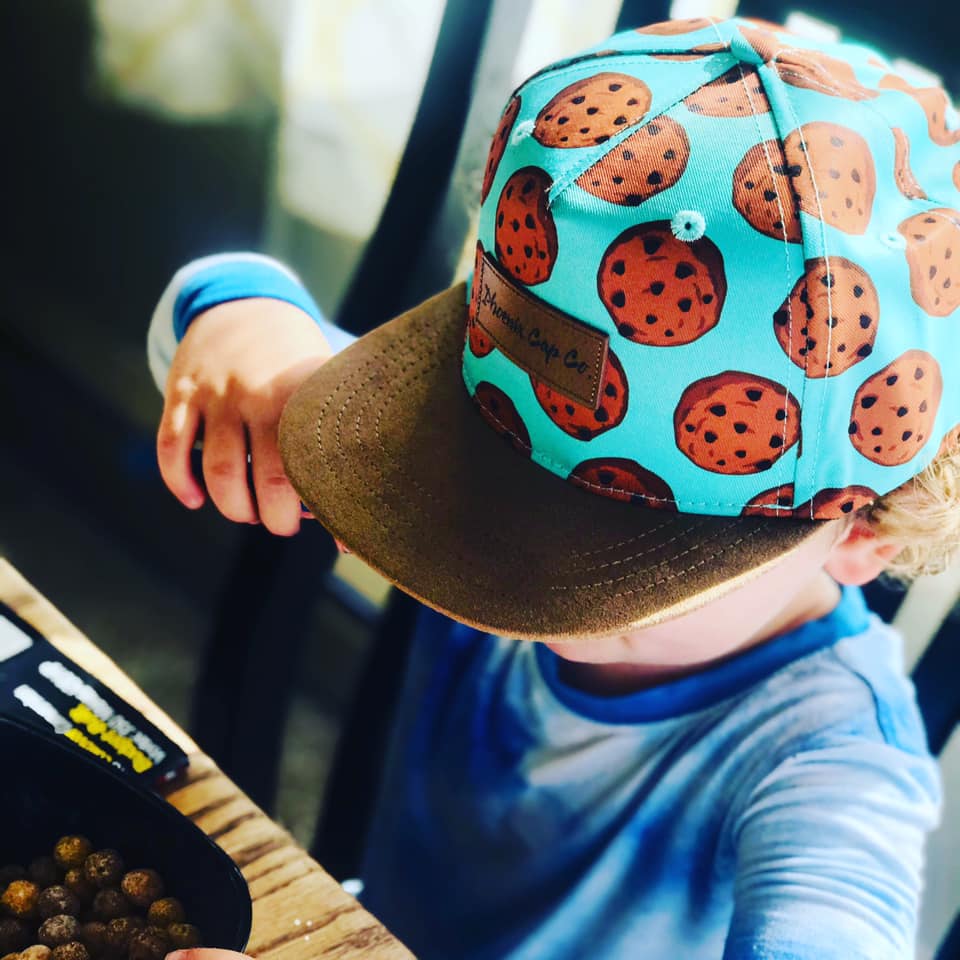 Unique clothing and toys for children and babies, ages newborn to seven. Unique Momma Space with special goods for pampering and essentials. Local and handmade items.
217 N. Cody Road
LeClaire, IA 52753
Women's clothing and accessories with limited quantity prints to show off your fun personality. You will find comfortable clothes that you can wear to work or out on the town. Feel good about your style! We have local and handmade items, too!
103 S. Cody Road
LeClaire, IA 52753
THE Market hosts 40 small businesses in the worlds of home decor, antiques, bath and body care, clothing, accessories, snacks, children's goods, and everything in between. It's a shopping destination!
430 N. Cody Road
LeClaire, IA 52753