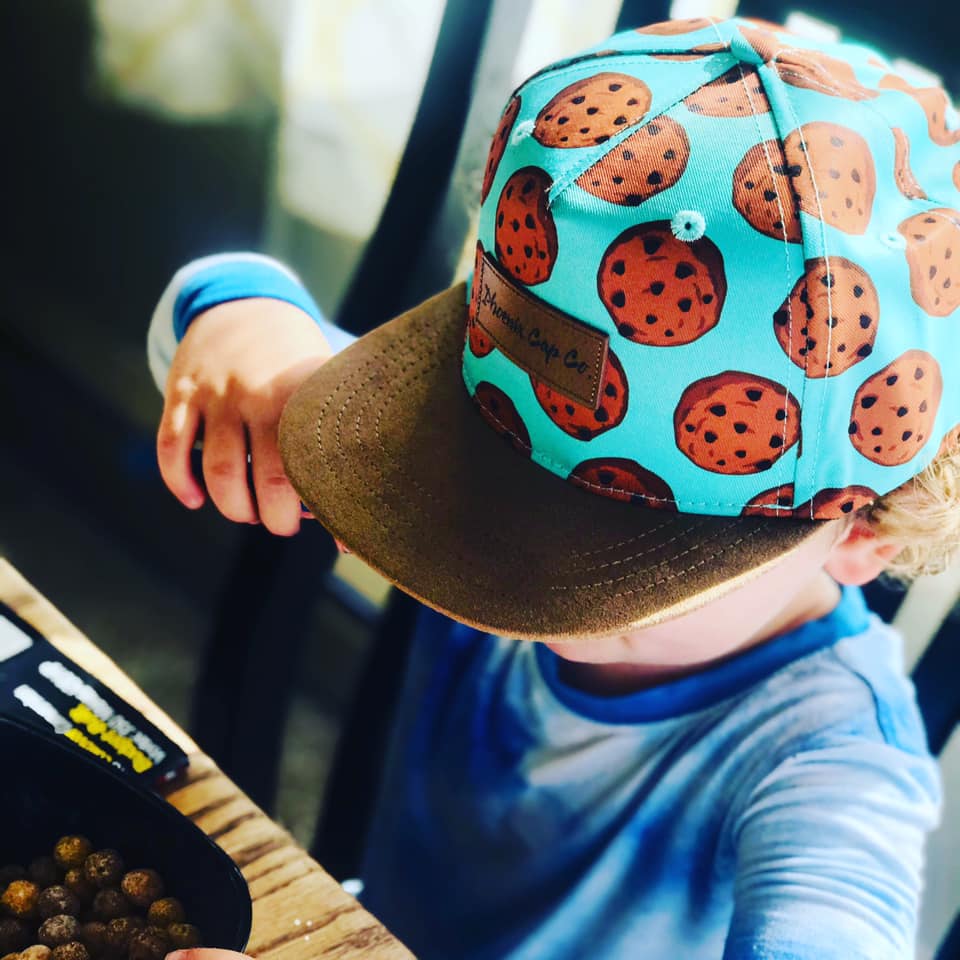 We have a variety of unique baby and children's items, including clothing, toys, and essentials for children ages newborn to 7 years old. Also includes Unique Momma Space with special goods for pampering and essentials and local and handmade items. A great place to find special gifts!
Order online or by phone. Curbside pickup and delivery to LeClaire and Bettendorf.
NEW: Use code FREESHIP2020 for free shipping.