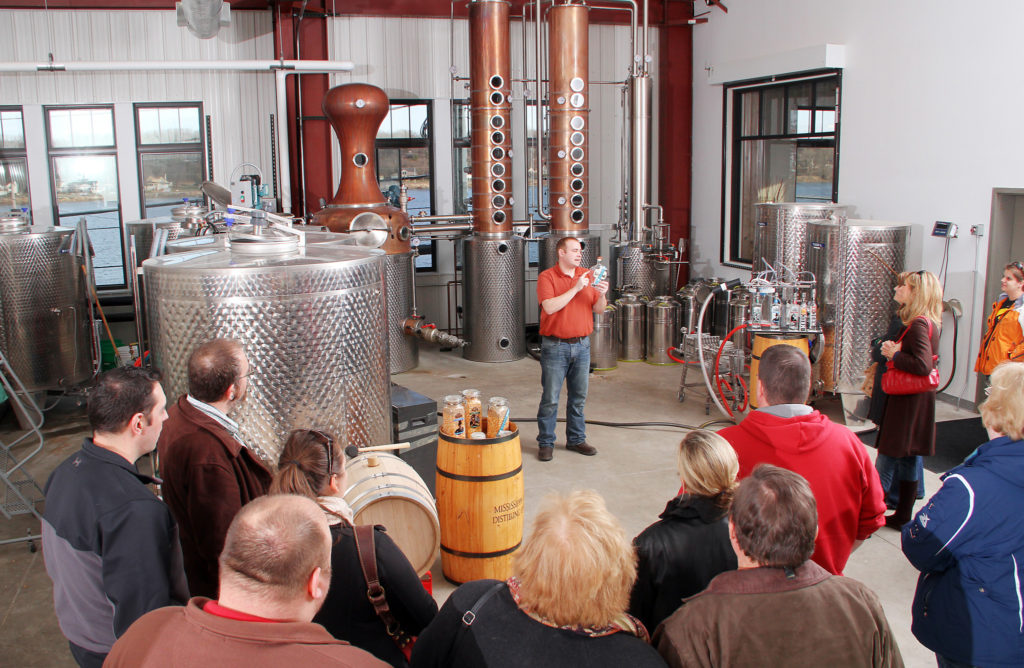 Located in the heartland, on the banks of the Mighty Mississippi, where life on the land is intimately married to the flow of the waters. That marriage of land and water is embodied in our handcrafted spirits. We create liquors slow and pure. Born from the finest grains, sourced from local farmers. We know where every kernel comes from. What you'll find in our bottles was made for you, not for the masses.
We're a family owned and operated company. We believe in stewardship of our land and water. We know that the family farm is an important part of our community and our culture here. And we believe in quality above all else. It was important to us that our spirits would be local and authentic. Even as we've grown, that remains the core of our brand.
We started in 2010 as a unique idea between two brothers. But our little distillery has grown into one of the top craft distilleries in the country. We might be bigger and make more than we did when we started, but our commitment to authentic craft spirits hasn't changed. Our hometown roots will always be the cornerstone of our growing business.
We know you'll appreciate the hard work that each bottle represents. We hope you'll share some with your friends, then come to Le Claire and say hello so we can show you what makes us so proud about the wonderful place we call home.
Selling distilled spirits & hand sanitizer.
Curbside pick-up and delivery in Scott and Clinton counties.