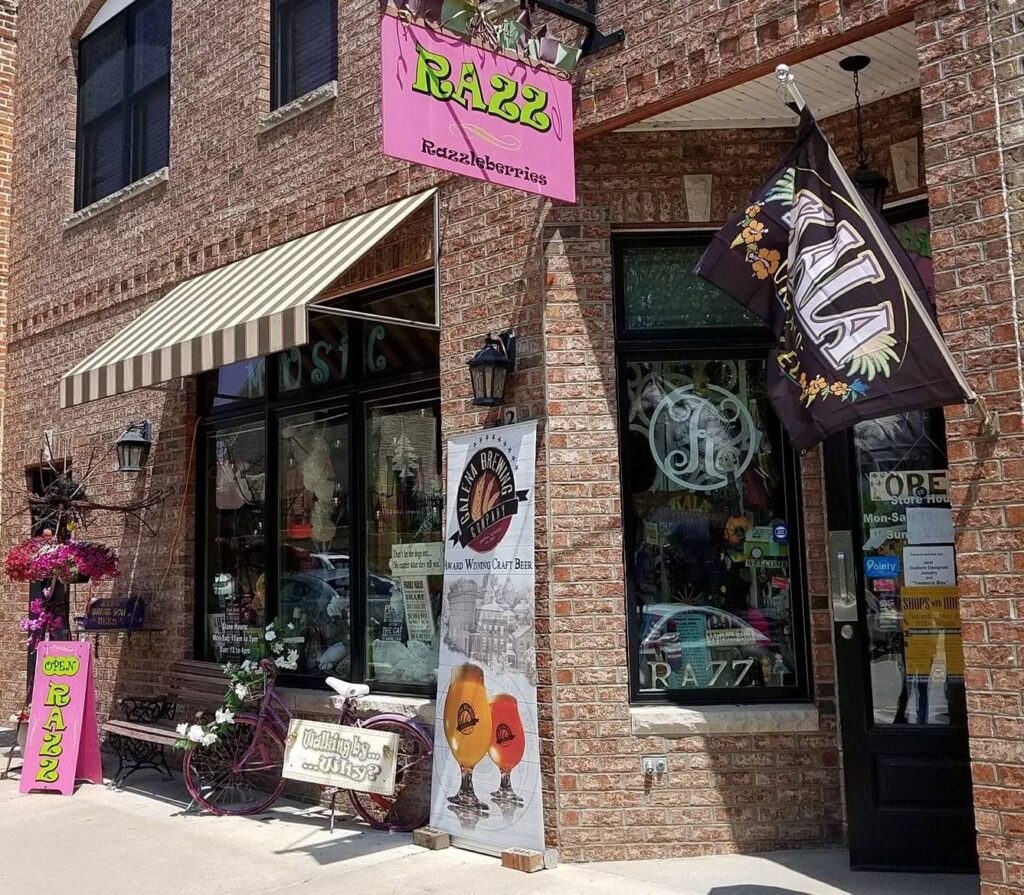 Sassy, yet Classy Gift Shop, located in the heart of LeClaire, Iowa. Fun, unique gifts for all occasions. If you text, we ship fast. Or message me.
Order by phone or online:
Razzleberries Fine Gifts
563-528-5688 or Online
Curbside pick-up, mailbox pick-up & delivery. NEW: Messenger and text sales, and private appointments available.