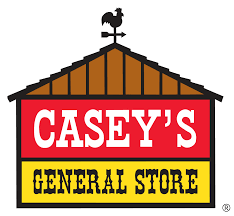 Whether you're stopping for gas, grabbing a quick meal, or picking up a few essentials, Casey's is here to make your everyday easier. Fresh food, groceries, healthy options — it's all here at Casey's! We make it easy offering delivery near you and curbside pick-up.
210 Jones St.
LeClaire, IA 52753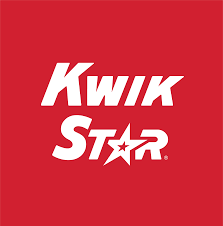 1201 Eagle Ridge Road
LeClaire 52753

Mother Hubbard's Cupboard LeClaire is a BP branded gas station/convenience store located in LeClaire, IA.
212 S. Cody Road
LeClaire, IA 52753