Buffalo Bill Museum and Lone Star Steamer Display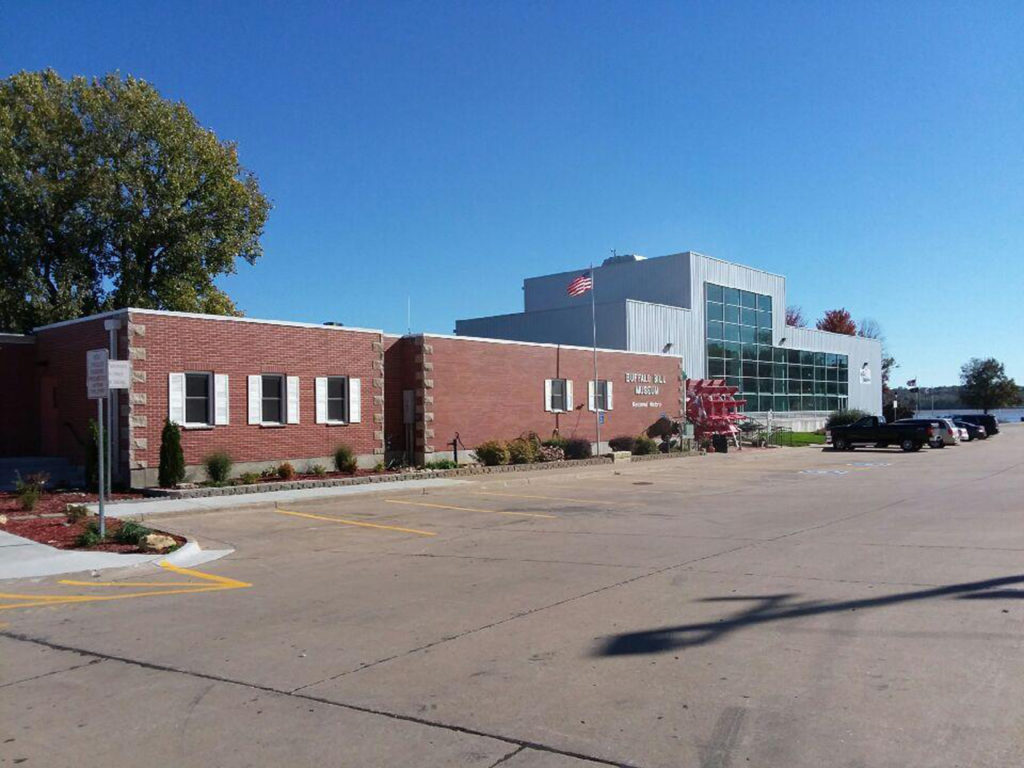 Visit the Buffalo Bill Museum to learn about LeClaire's native son Buffalo Bill. Buffalo Bill Cody was born February 26, 1848 in LeClaire, Iowa. He was a Pony Express Rider and a civil war hero before starring in his own Wild West Show! The museum also features many other exhibits such as: the Lone Star, a wooden hull steam powered paddle wheel, Native American artifacts, 1900s ladies' fashion, life on the Mississippi, riverboat pilots, a 1939 Chris Craft speed boat, and many more fascinating displays. The newest exhibit is a 1920 one-room schoolhouse interior. 
Open 7 days a week!  Admission fee charged.