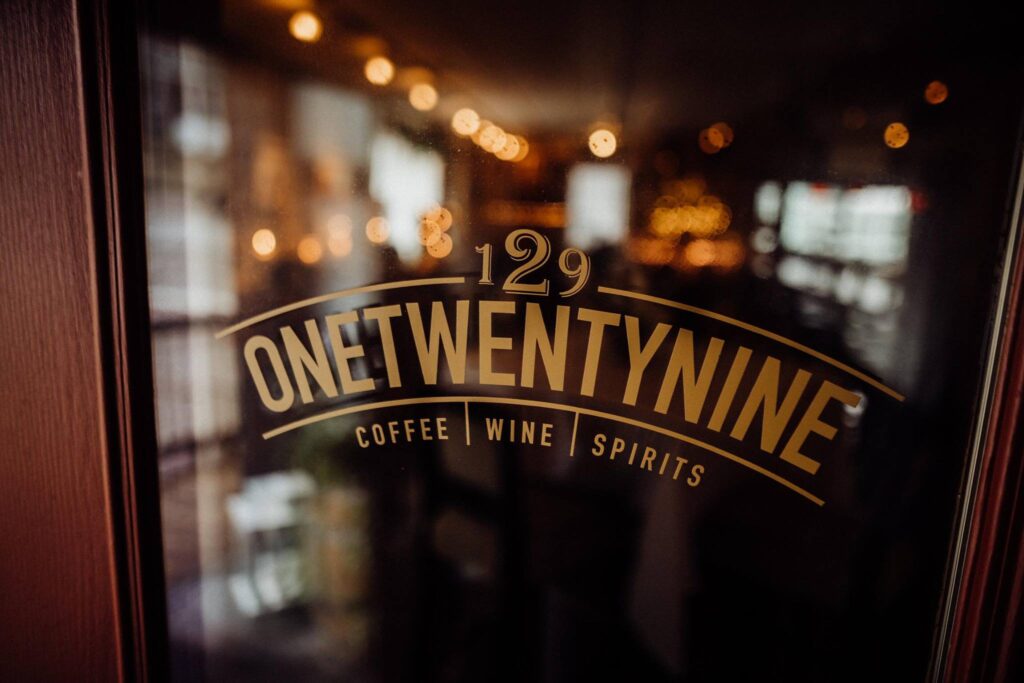 Featuring a wide selection of coffee drinks, wine, and alcoholic beverages in an upscale setting.
Order by phone or online: 563-729-1035 or 563-505-8230
Curbside AND takeout available. We offer bottles of wine to go. On Tuesdays, grab soup to go.
SPECIAL: Order a bundle on from Tuesday to Thursday to pick up from 3-6 p.m. Friday. Bundle includes two bottles of wine and a meat and cheese tray.